Welcome to Coxhoe Primary School
At Coxhoe Primary School we believe in the value of every child and adult who enters our doors. By feeling valued and respected, as an individual, we seek to encourage each person to show value and respect towards one another, joining together to build a happy, forward thinking community. We strive to make our school a place where all are encouraged to reach for and achieve their potential, leaving them equipped and empowered for the next stage of their learning journey.
MISSION STATEMENT
Our school aims to consider the uniqueness and individual needs of its pupils by delivering a broad, balanced differentiated and relevant curriculum.
Each child is considered as a whole person developing skills, concepts and attitudes necessary for the opportunities and experiences of the future. We aim to prepare children to reach their full potential as responsible citizens.
Our school aspires to value everyone associated with it, irrespective of age, position, race, gender, background or ability. We endeavour to motivate, support and inspire personal, spiritual, emotional and educational growth in a safe and secure environment.
We aim to unite, parents, pupils, governors, staff, L.E.A. and the local community, through agreed school policies, which aim to deliver a quality educational service. This partnership has helped us to develop together the following aims for all our pupils:
Curriculum Aims
The curriculum will encourage all pupils to understand, be interested in and show respect to others, whilst also developing their own self esteem.
The curriculum will enable pupils to become literate and numerate, having confidence when communicating, working with and responding to others.
The curriculum will enable pupils to develop analytical problem solving skills.
The curriculum will develop independence in our pupils enabling them to make healthy, safe life choices for themselves and others.
COXHOE PRIMARY CURRICULUM
Thank you to the parents and carers who attended our meeting to introduce the changes to the School Curriculum. These have been made due to the introduction of a new National Curriculum from September 1st 2014. Please find below the information shared during the meeting in the form of a Powerpoint presentation reflecting all subjects taught in the school.
We teach the School Curriculum over a 2 year cycle which ensures that all pupils will cover all aspects of the National Curriculum. For details of individual class Long Term Plans during Cycle A (2014-15) and Cycle B (2015-16) please go to the Key Policies section within the virtual office.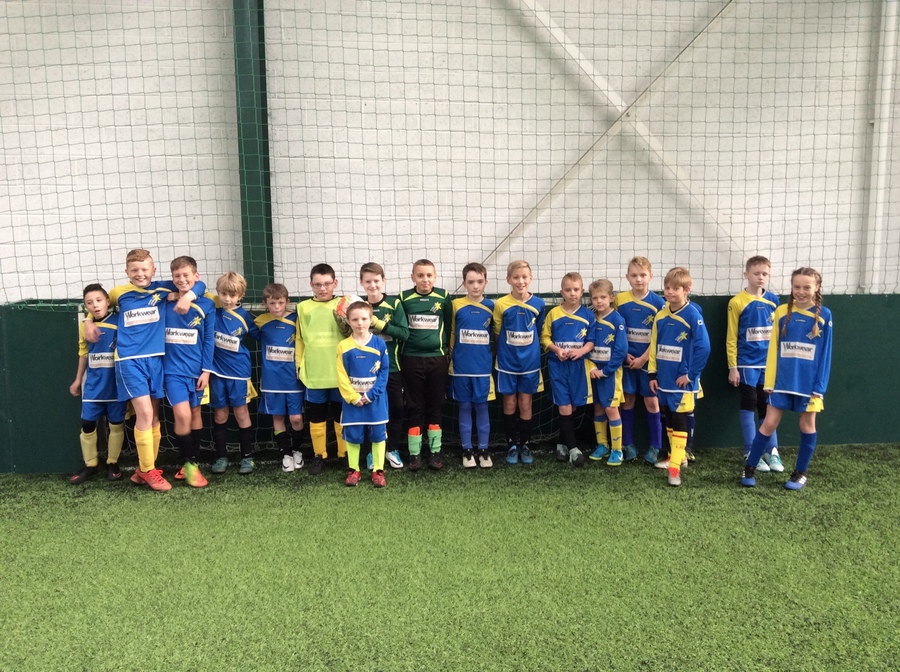 Coxhoe at the Double
Both teams came away with Gold medals after winning their respective competitions. Unfortunately, a repeat of El Classico was avoided due to the teams being placed into different leagues. Both teams were very consistent throughout the tournament and thoroughly deserved their success. A Grand Final is to be arranged! Watch this space.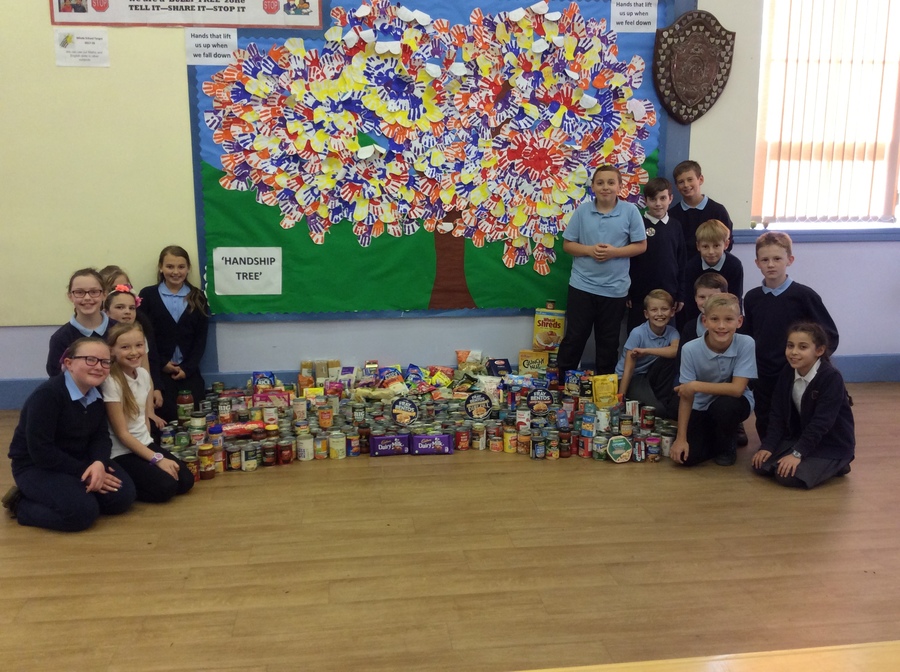 Cross Country Festival - Silvers all round
Following on from their excellent 2nd Place in the Cross Country League, the team were once again in action at the Cross Country Festival at Ferryhill. Every runner contributed in ensuring that Coxhoe finished 2nd in all 4 team events! They can all now look forward to representing Sedgefield Schools at the County Finals in March. Great Job!
SCHOOL HOLIDAY DATES can be found in the Recent Letters section of the website. Please check carefully when booking your holiday. Holidays taken during term time are very disruptive for children and research has shown that children with poor attendance tend to achieve less in both primary and secondary school.
Holidays during term time will only be authorised by the Head Teacher in exceptional circumstance.
Latest School Calendar Events
KS1 Nativity play

14

Dec

2017

2:00 pm - 3:15 pm

KS1 Nativity play

14

Dec

2017

5:30 pm - 7:00 pm

Christmas Dinner

15

Dec

2017

11:45 am - 1:15 pm

Reception Christmas Party

18

Dec

2017

1:10 pm - 3:15 pm

KS1 Christmas Party

19

Dec

2017

1:15 pm - 3:15 pm

Year 3 & 4 Christmas Party

20

Dec

2017

1:15 pm - 3:30 pm

Year 5 & 6 Christmas Party

21

Dec

2017

1:15 pm - 3:30 pm

Carols Around the tree

22

Dec

2017

2:15 pm - 3:15 pm

Christmas Holidays

23

Dec

2017

Pupils return

08

Jan

2018
BBC Newsround
Latest Newsround stories
The Coxhoe website uses Webanywhere's School Jotter web design and content management system - try out this School Website Builder.
Webanywhere are specialists in education sites and learning platform or VLE (virtual learning environment) services for schools. They are currently offering a free trial of their own Learnanywhere VLE - designed specifically for primary schools - to register for the trial just fill in the form here: Learnanywhere VLE