Application for primary school places 2017 now open. Please apply online. Closing date: 15th January 2017.
Welcome to Coxhoe Primary School
At Coxhoe Primary School we believe in the value of every child and adult who enters our doors. By feeling valued and respected, as an individual, we seek to encourage each person to show value and respect towards one another, joining together to build a happy, forward thinking community. We strive to make our school a place where all are encouraged to reach for and achieve their potential, leaving them equipped and empowered for the next stage of their learning journey.
MISSION STATEMENT
Our school aims to consider the uniqueness and individual needs of its pupils by delivering a broad, balanced differentiated and relevant curriculum.
Each child is considered as a whole person developing skills, concepts and attitudes necessary for the opportunities and experiences of the future. We aim to prepare children to reach their full potential as responsible citizens.
Our school aspires to value everyone associated with it, irrespective of age, position, race, gender, background or ability. We endeavour to motivate, support and inspire personal, spiritual, emotional and educational growth in a safe and secure environment.
We aim to unite, parents, pupils, governors, staff, L.E.A. and the local community, through agreed school policies, which aim to deliver a quality educational service. This partnership has helped us to develop together the following aims for all our pupils:
Curriculum Aims
The curriculum will encourage all pupils to understand, be interested in and show respect to others, whilst also developing their own self esteem.
The curriculum will enable pupils to become literate and numerate, having confidence when communicating, working with and responding to others.
The curriculum will enable pupils to develop analytical problem solving skills.
The curriculum will develop independence in our pupils enabling them to make healthy, safe life choices for themselves and others.
COXHOE PRIMARY CURRICULUM
Thank you to the parents and carers who attended our meeting to introduce the changes to the School Curriculum. These have been made due to the introduction of a new National Curriculum from September 1st 2014. Please find below the information shared during the meeting in the form of a Powerpoint presentation reflecting all subjects taught in the school.
We teach the School Curriculum over a 2 year cycle which ensures that all pupils will cover all aspects of the National Curriculum. For details of individual class Long Term Plans during Cycle A (2014-15) and Cycle B (2015-16) please go to the Key Policies section within the virtual office.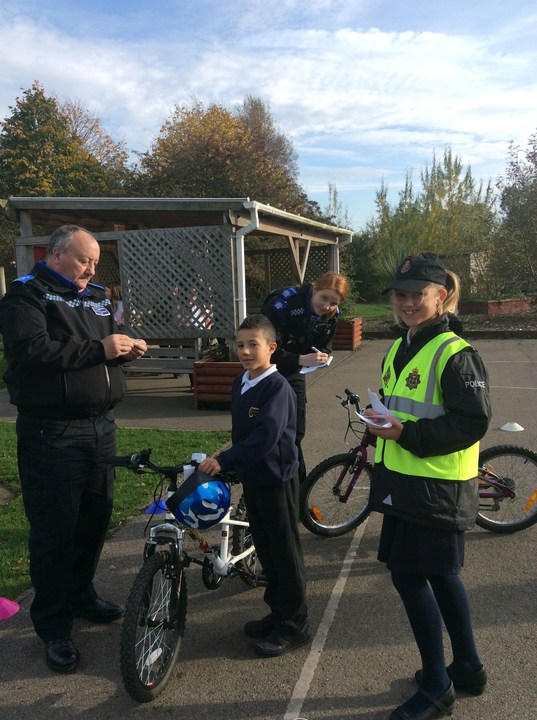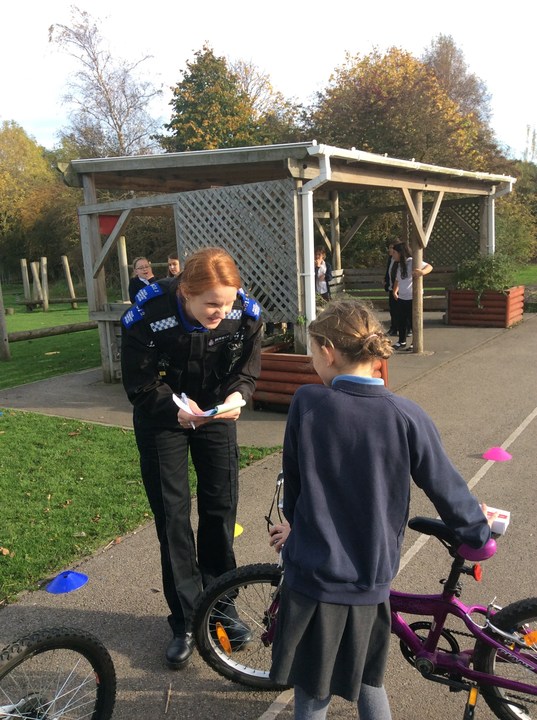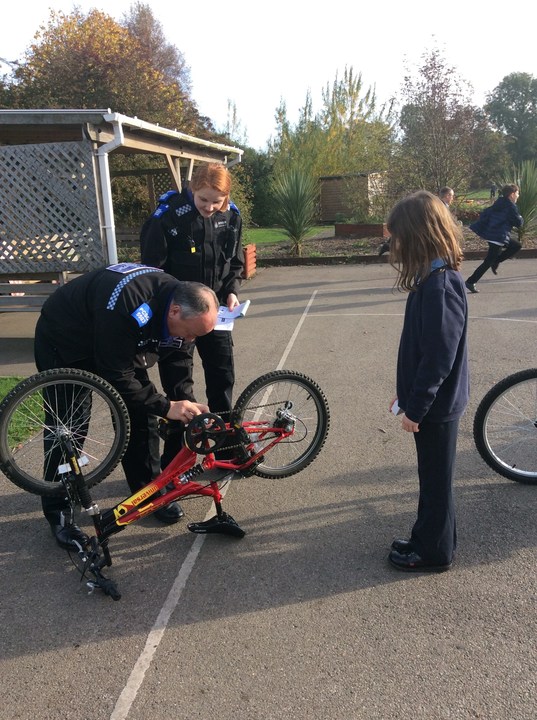 PUTTING THE BRAKES ON CYCLE CRIME!
OPERATION SPOKE is a campaign led by Durham Constabulary, working in partnership with Durham County Council, Darlington Borough Council, Local Motion and the Safe Durham Partnership to reduce cycle crime in County Durham and Darlington.
The scheme offers security marking and registration to the owners of every cycle in County Durham and Darlington.
Each cycle is marked with a unique number and the details of the cycle and owner will then be recorded on IMMOBILISE, which is a secure National Property Database. A sticker is attached to deter thieves, and upon registration, parents have access to the IMMOBILISE online account, where they can add other items of property to your records.
Once a bike is security marked and registered on IMMOBILISE, it will also help police identify who property belongs to and help them return the property to the rightful owner in the event that it was ever stolen.
This is free of charge and our Mini Police were right on hand to ensure that the operation ran smoothly.
If have other cycles that you want marking and registering you can take them to any Cycle Retailer in County Durham and Darlington and they will do this for you.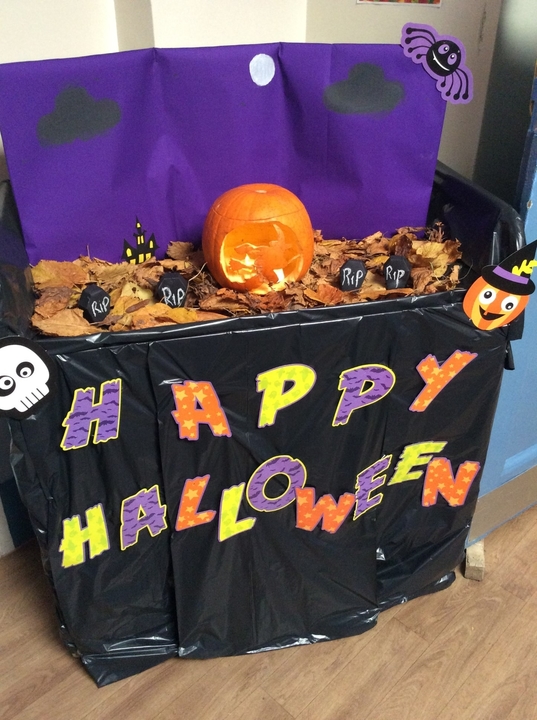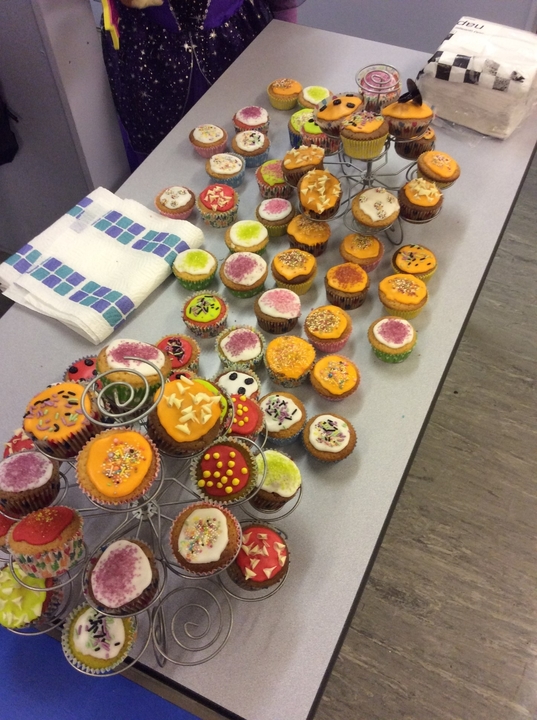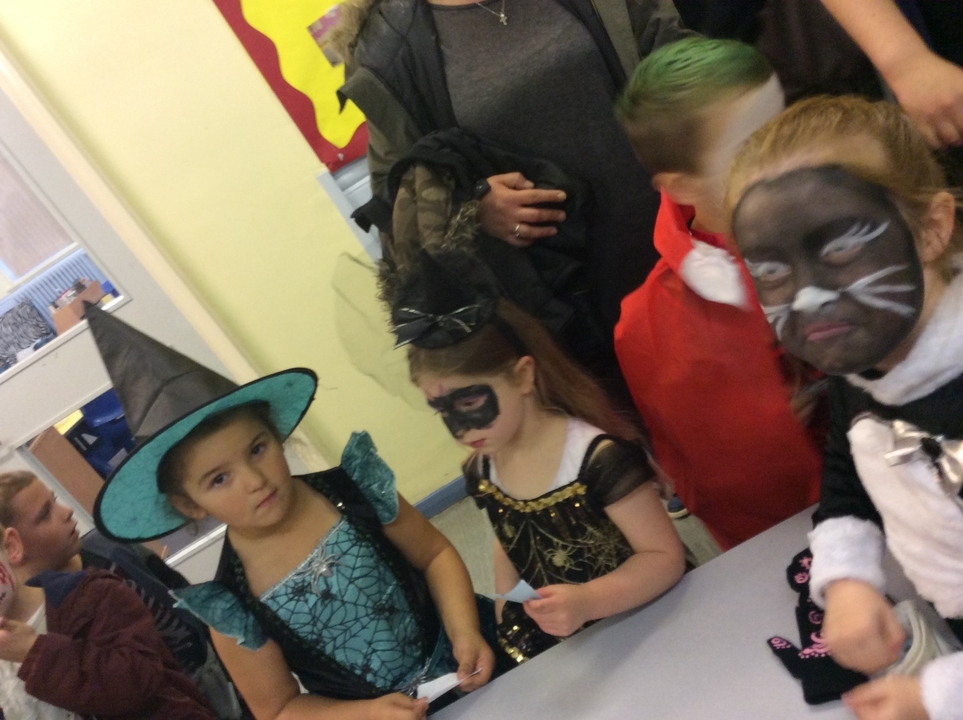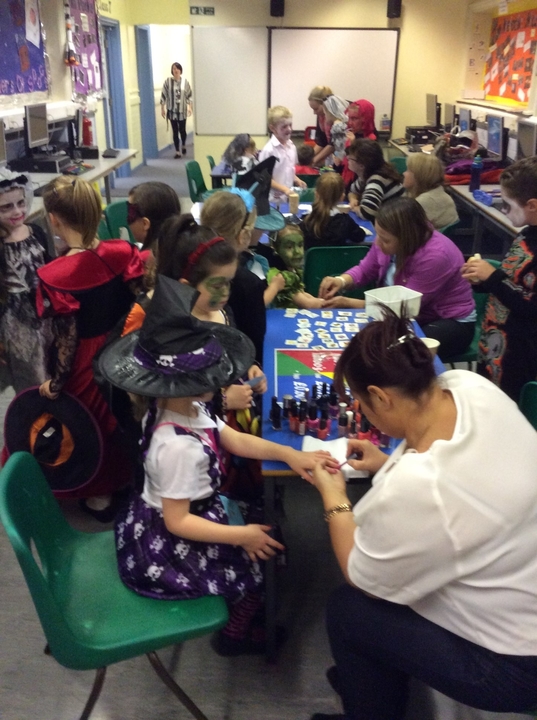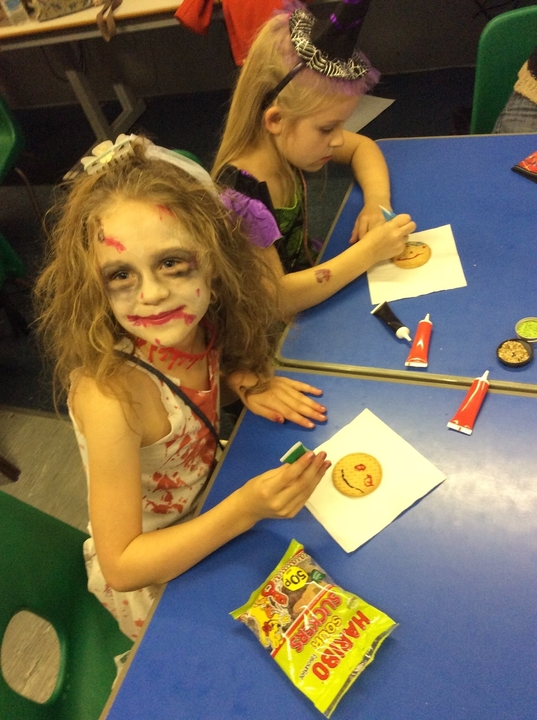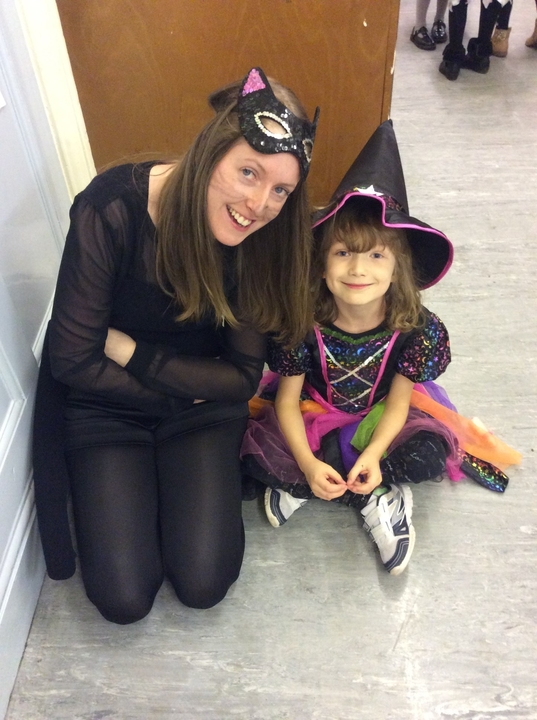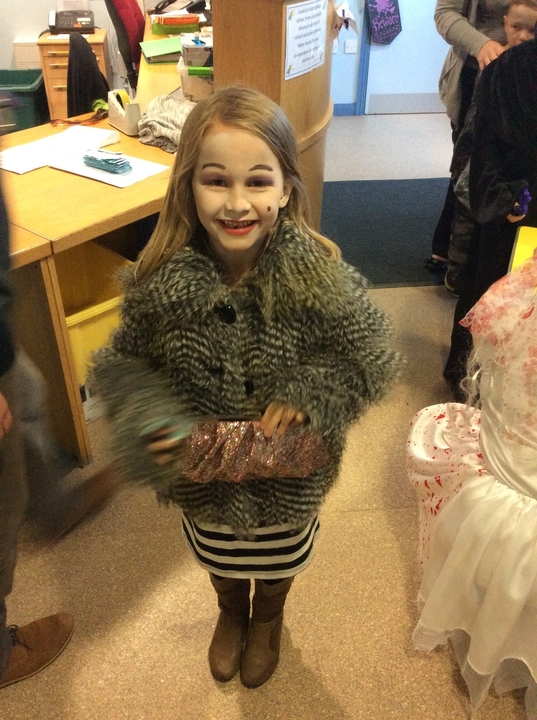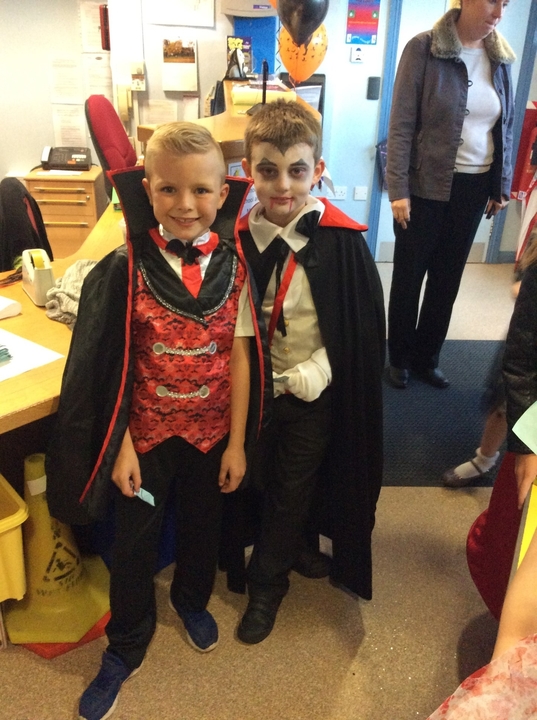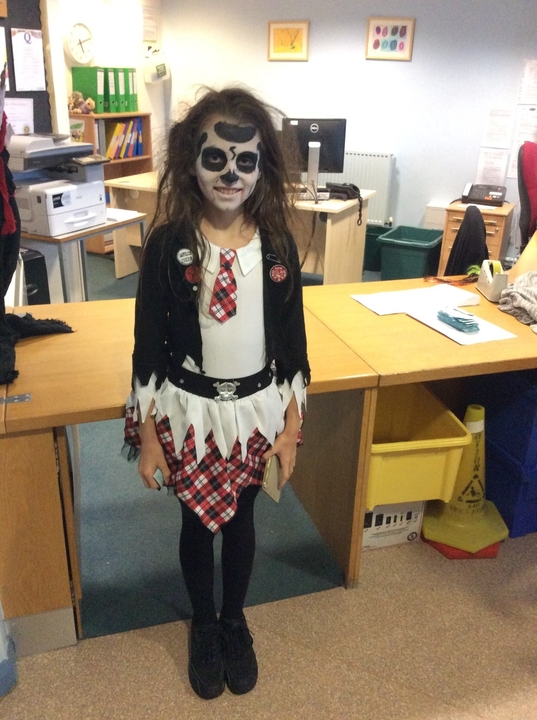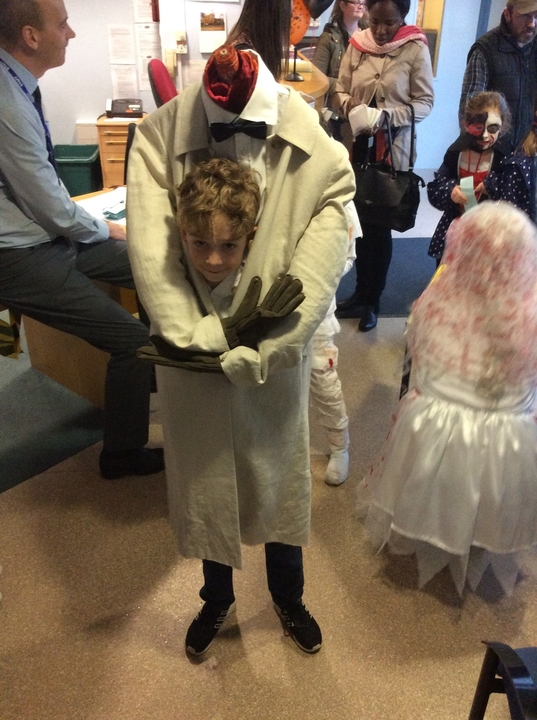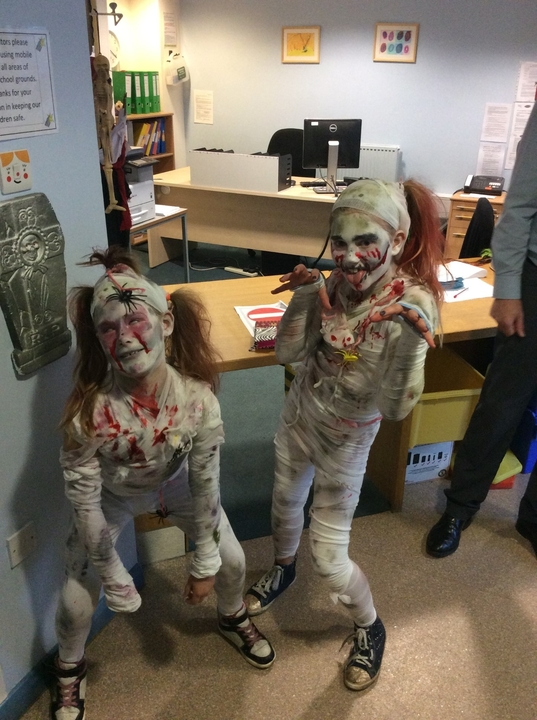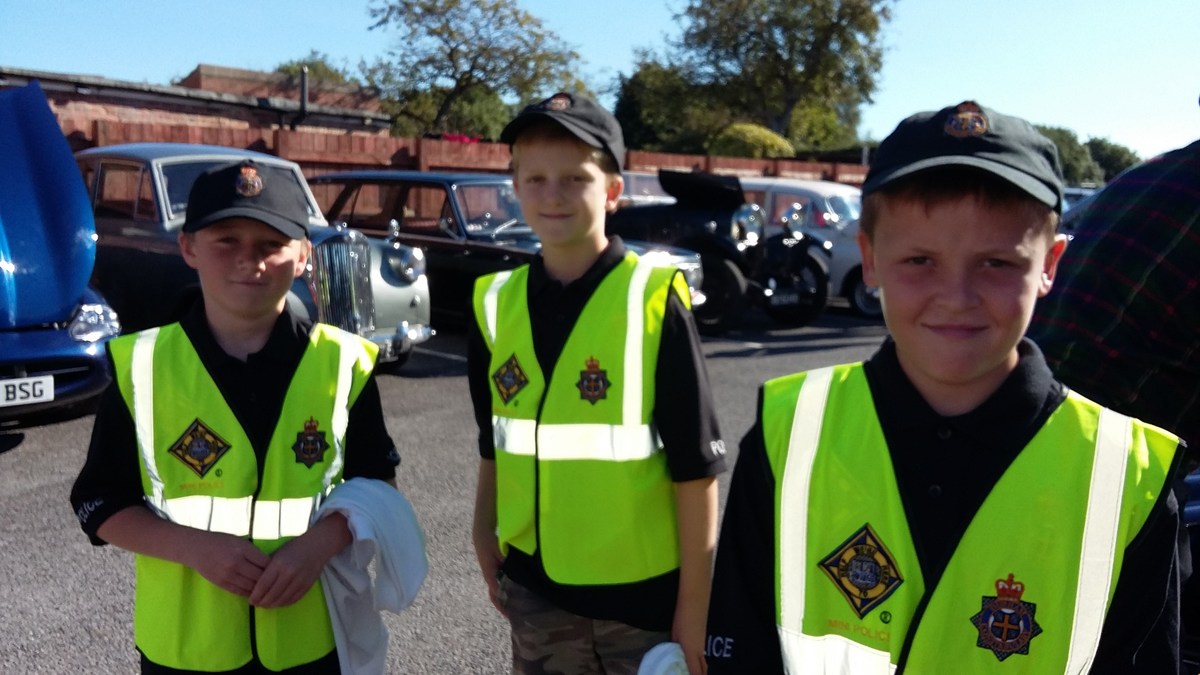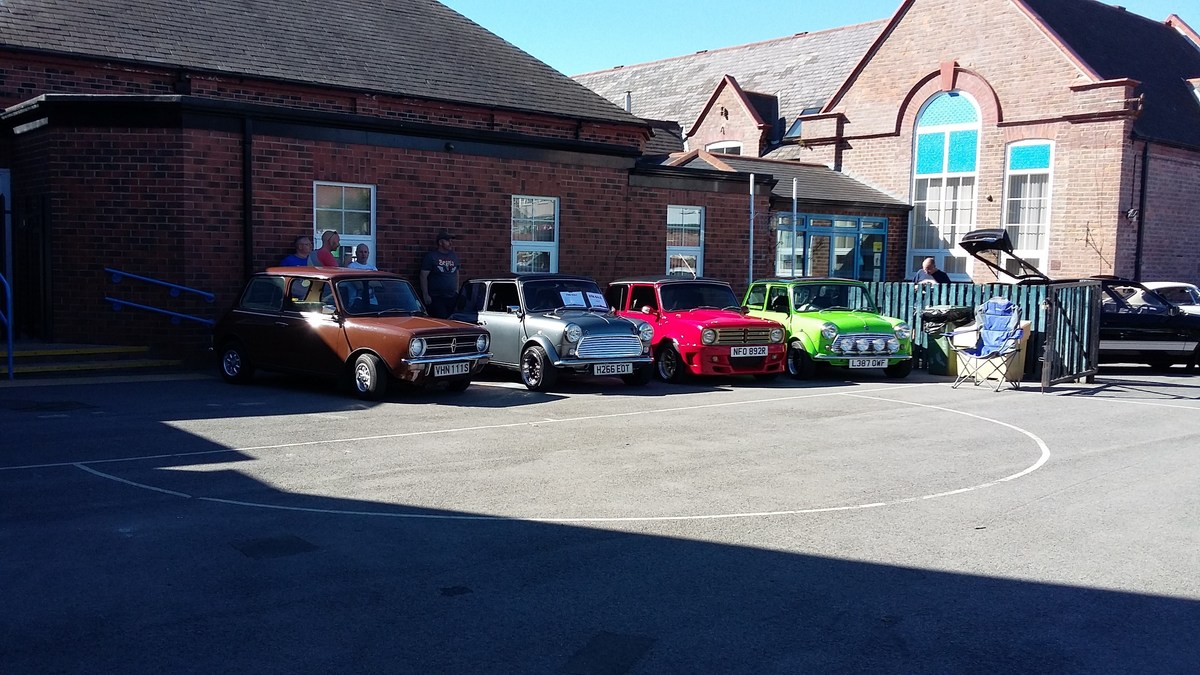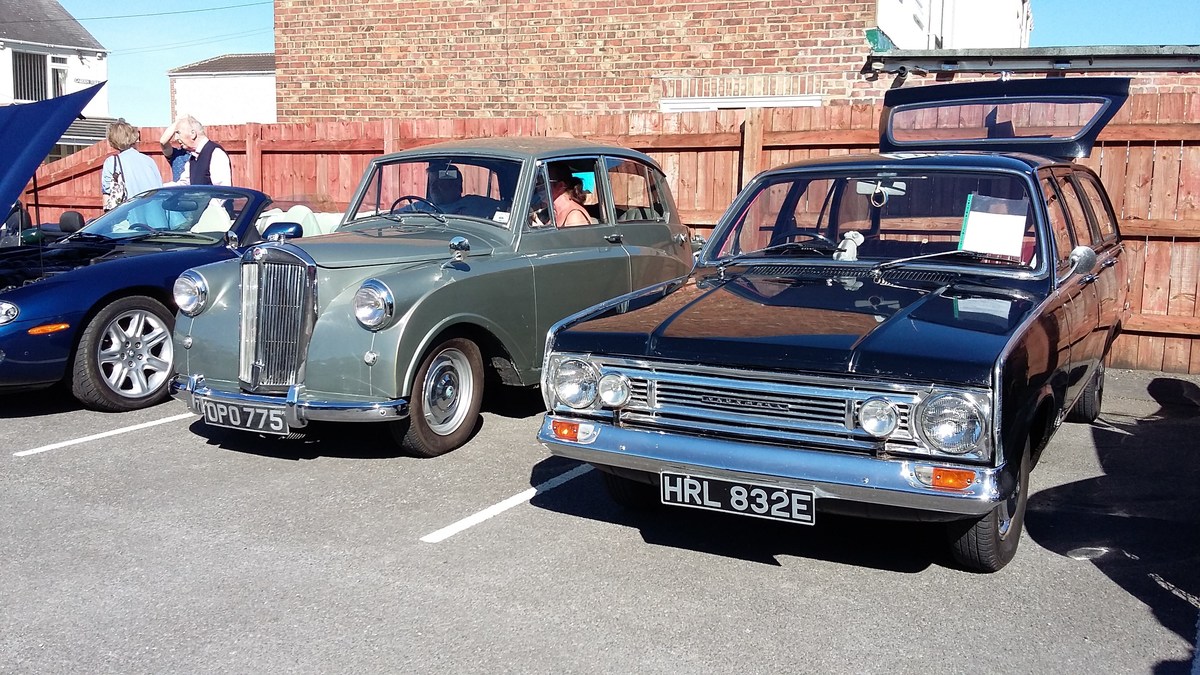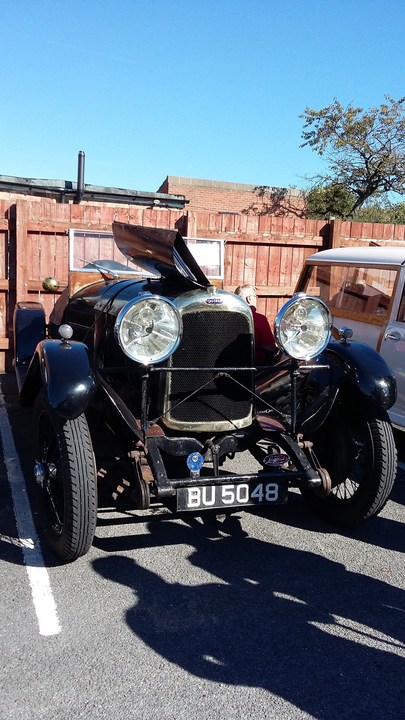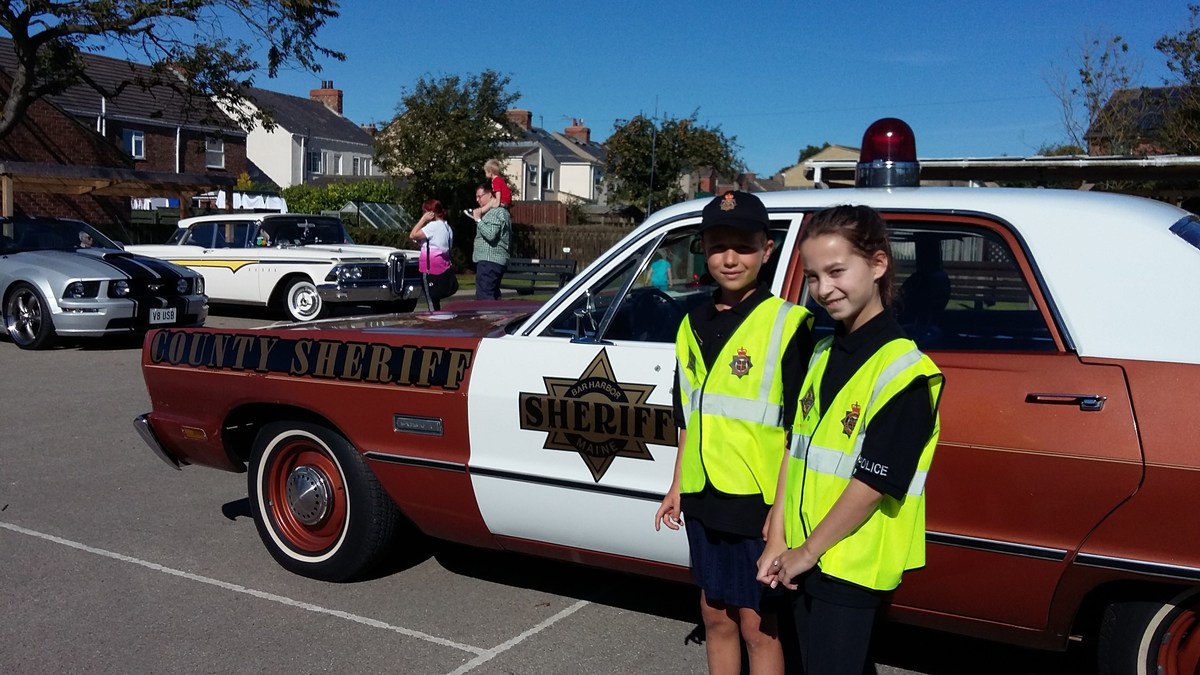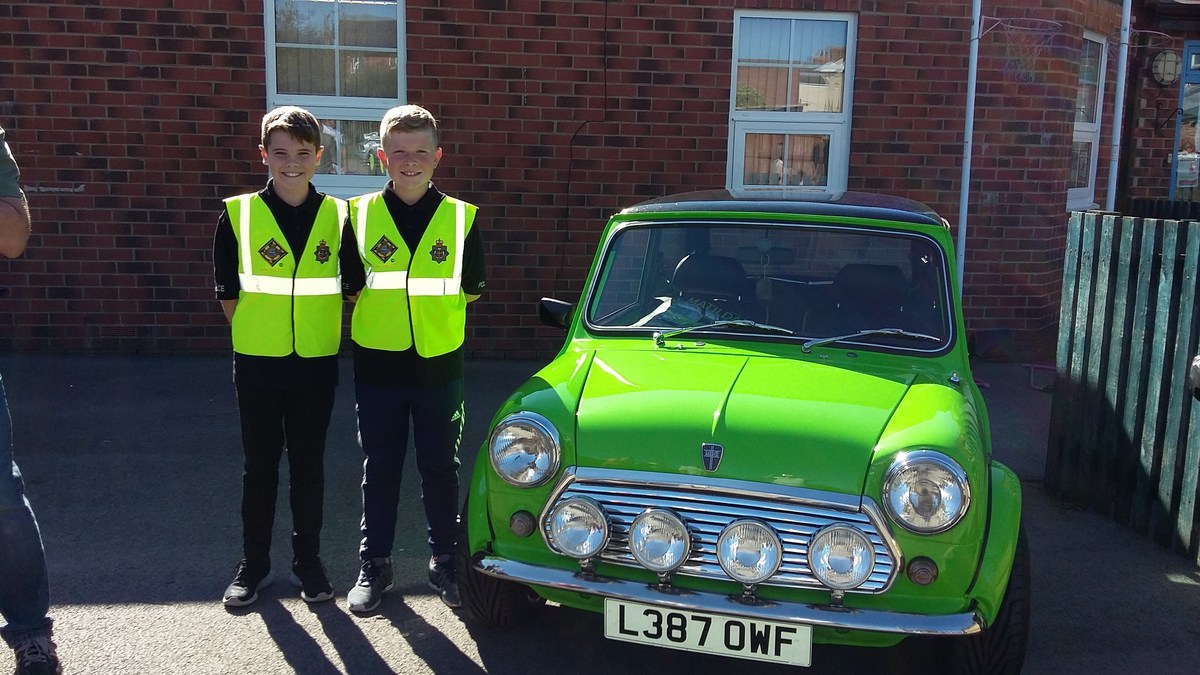 Many thanks to both exhibitors and visitors who made our Car Show such a resounding success. From Minis to Lincolns and Rolls to Jags... the range of stunning cars made the event a showstopper. The lovely September sunshine and the smiley faces of our very own Mini Police Officers made everyone feel extremely welcome.
Again, we would like to say thank you to members of staff and the PTA for their organisation and support on the day. We raised over £400 - another step towards our Panto trip!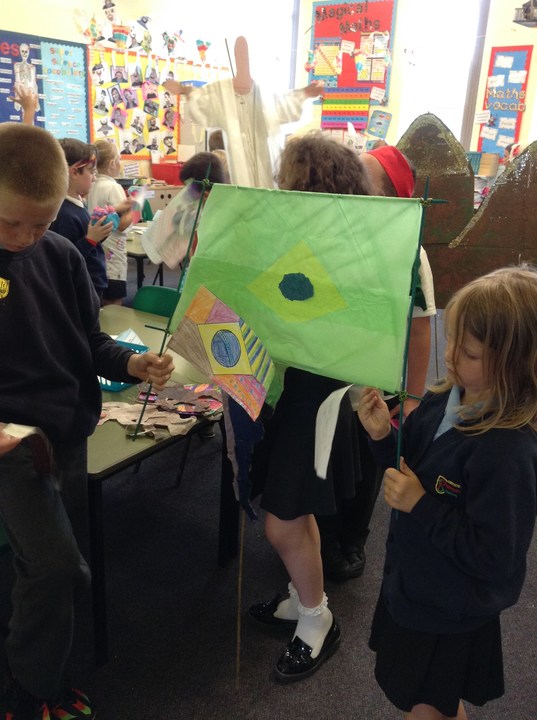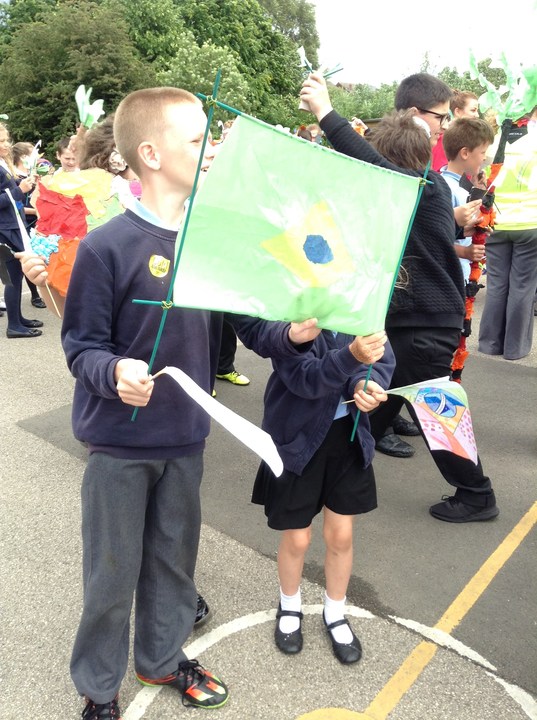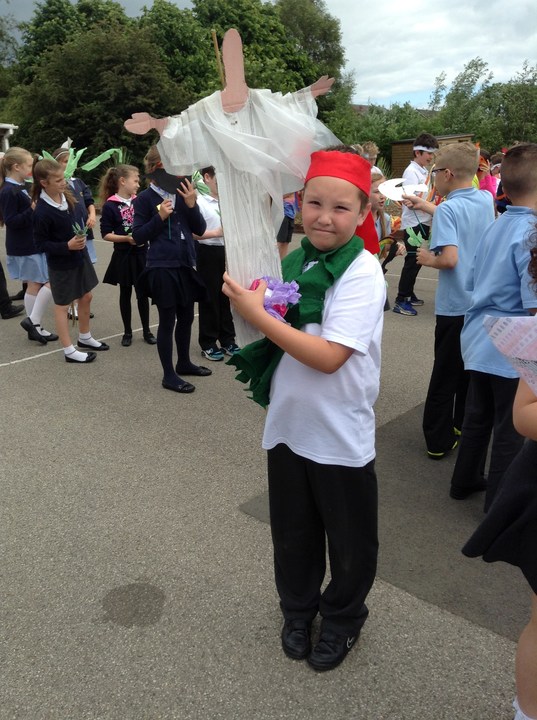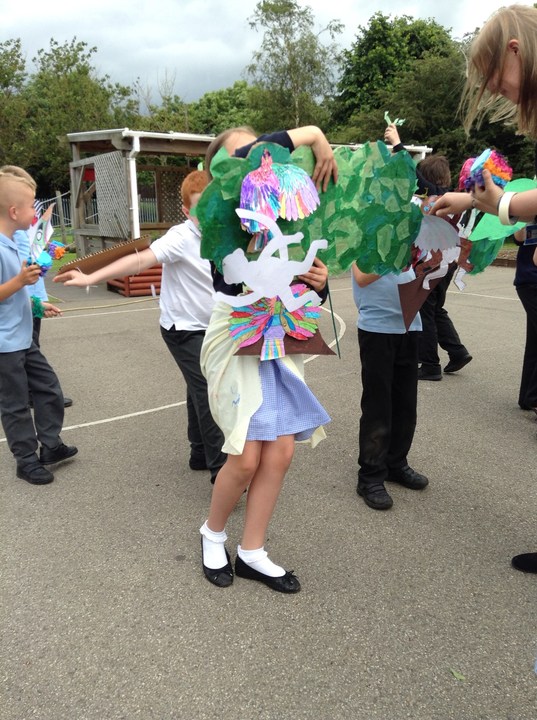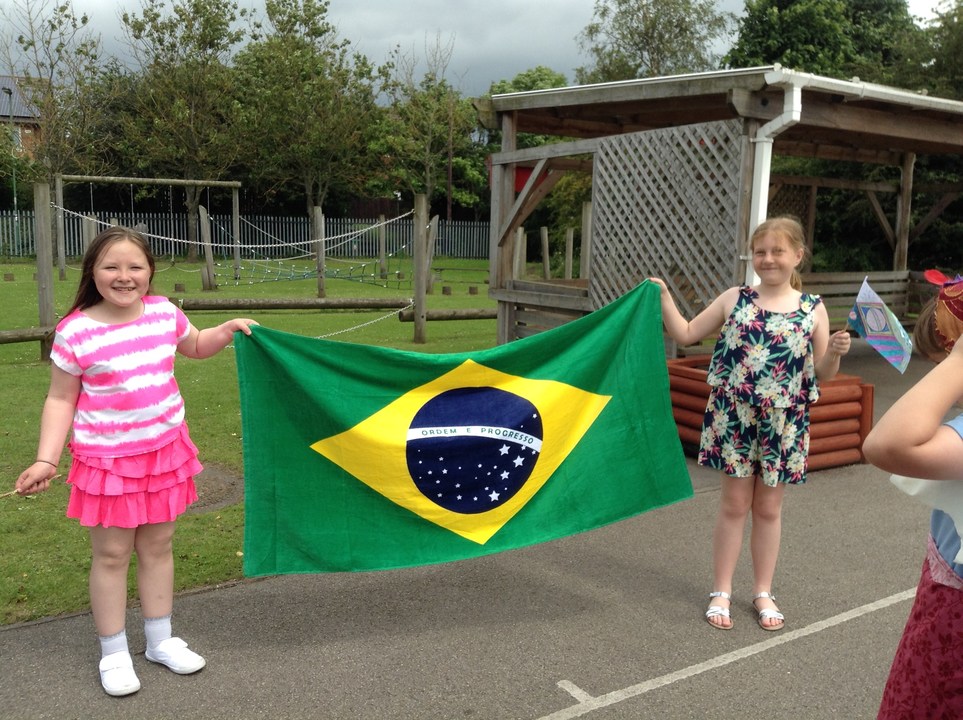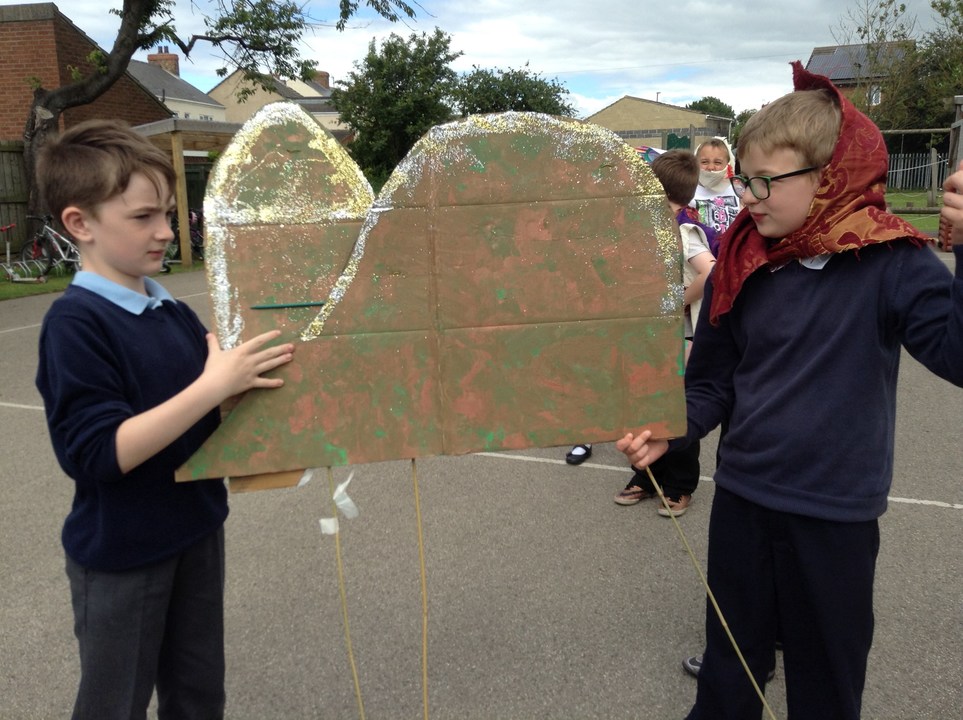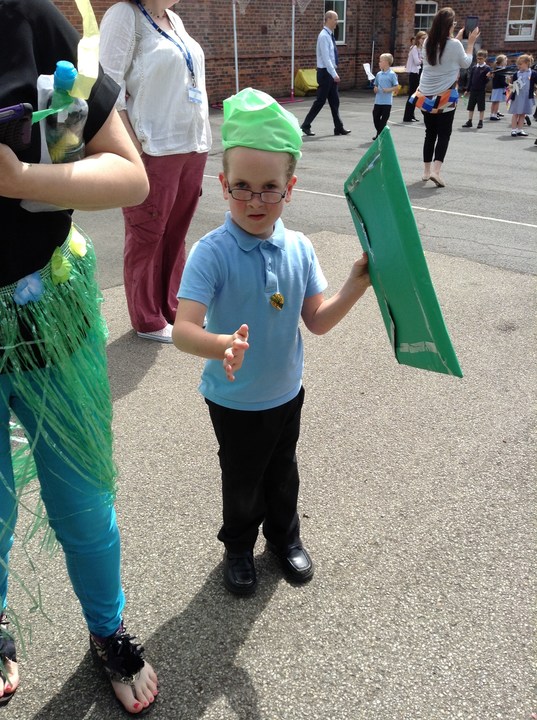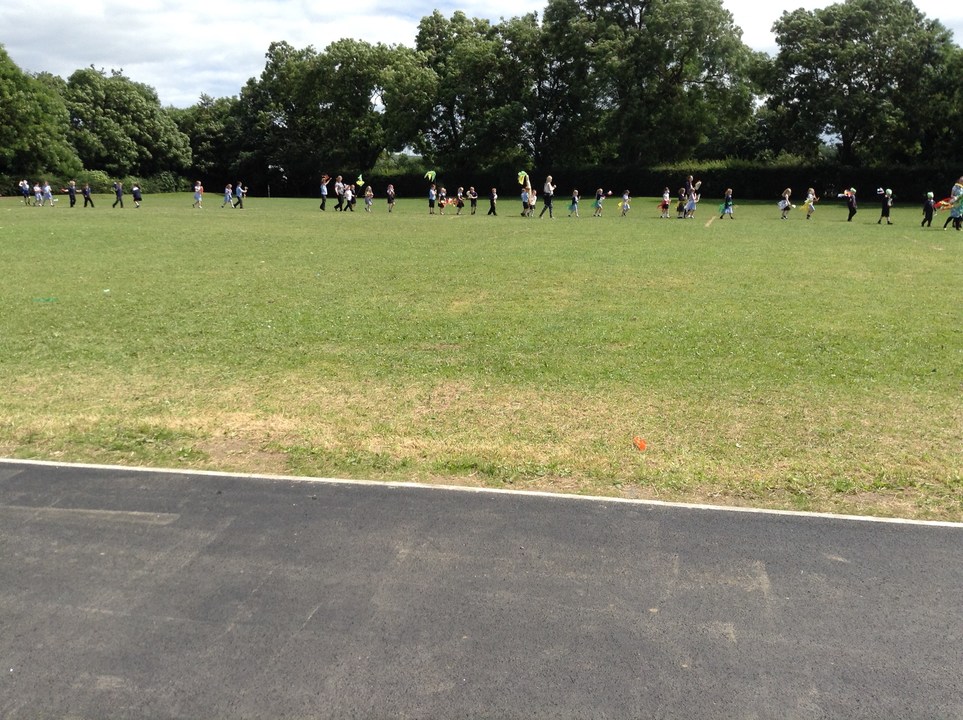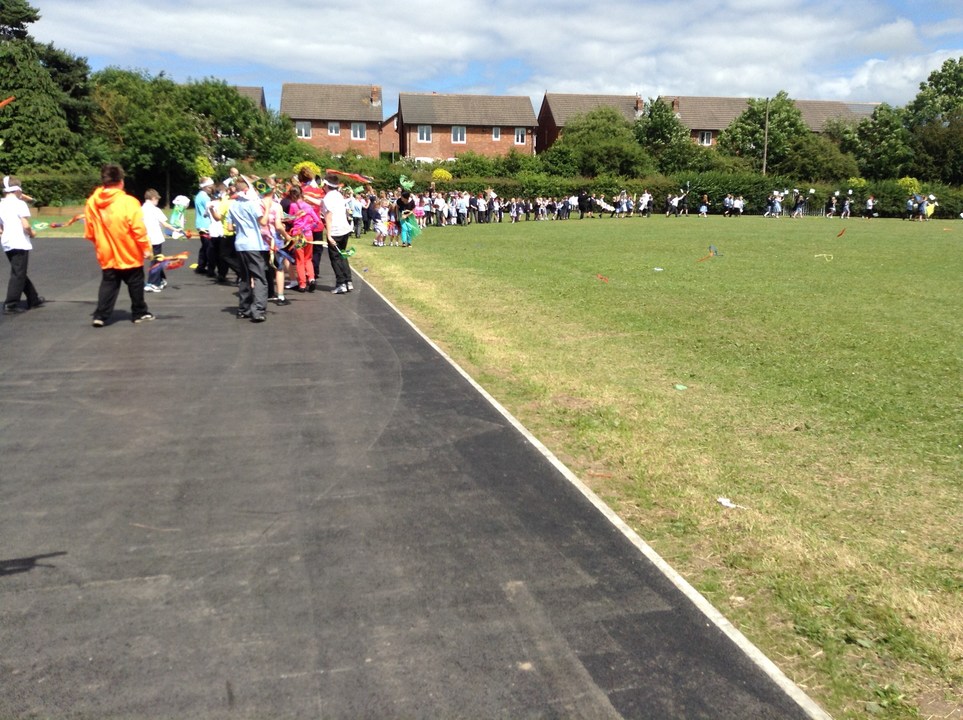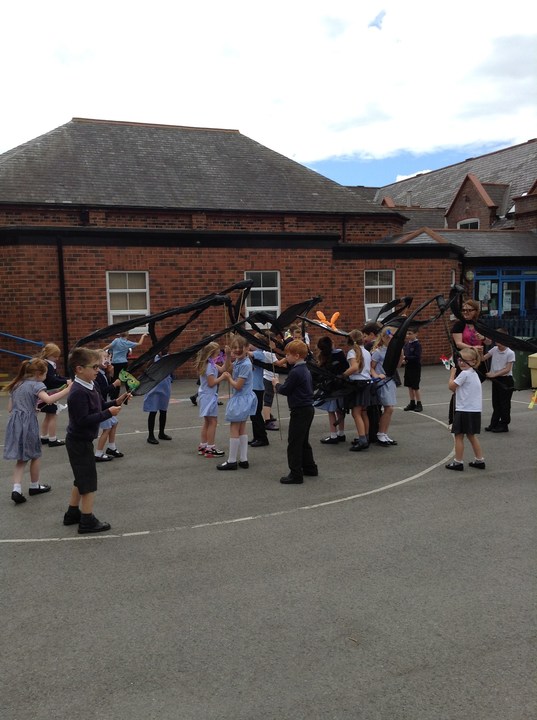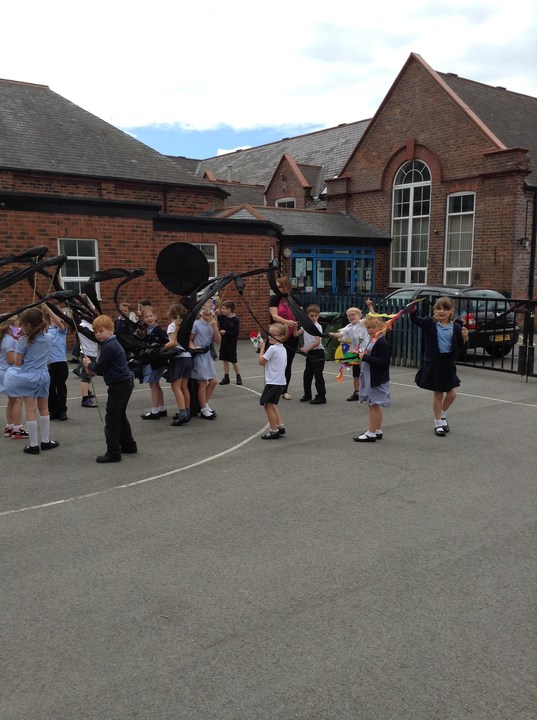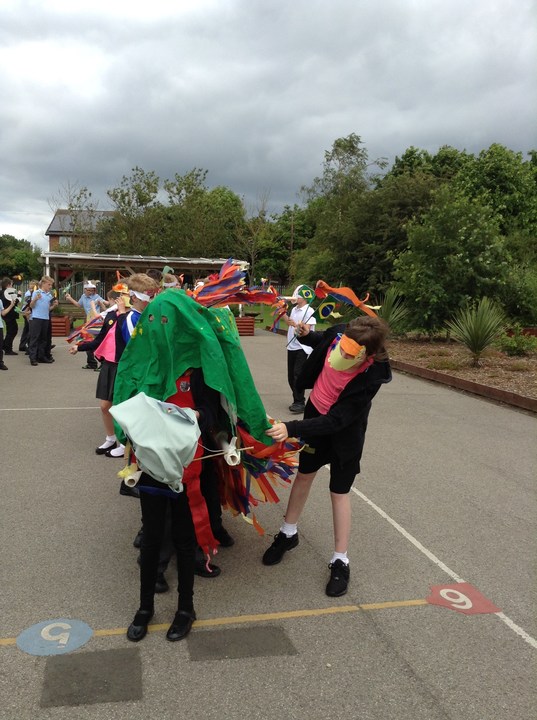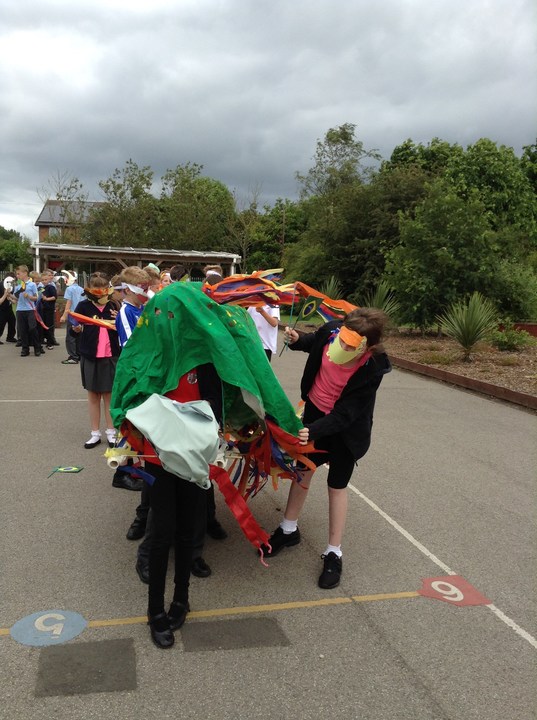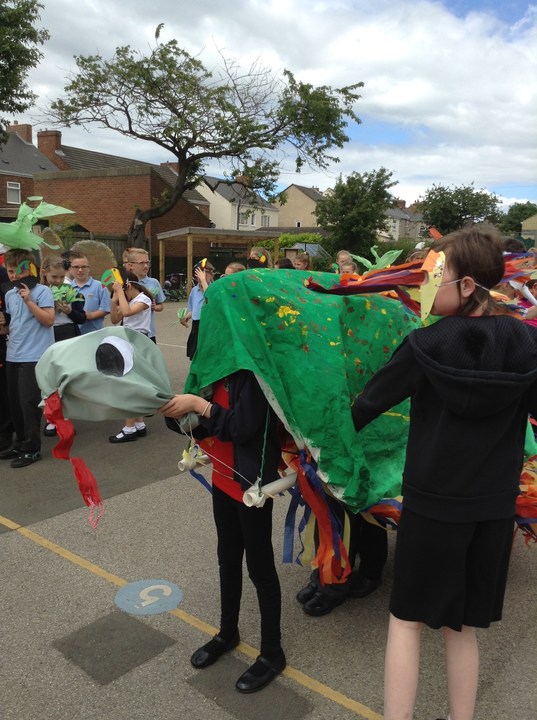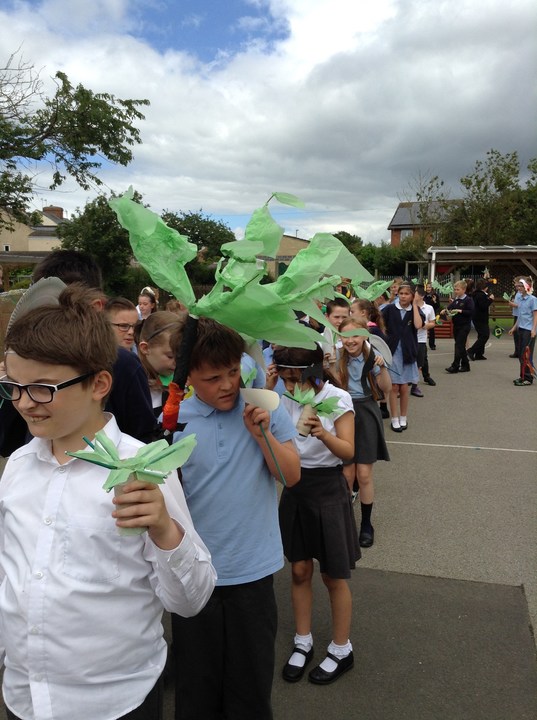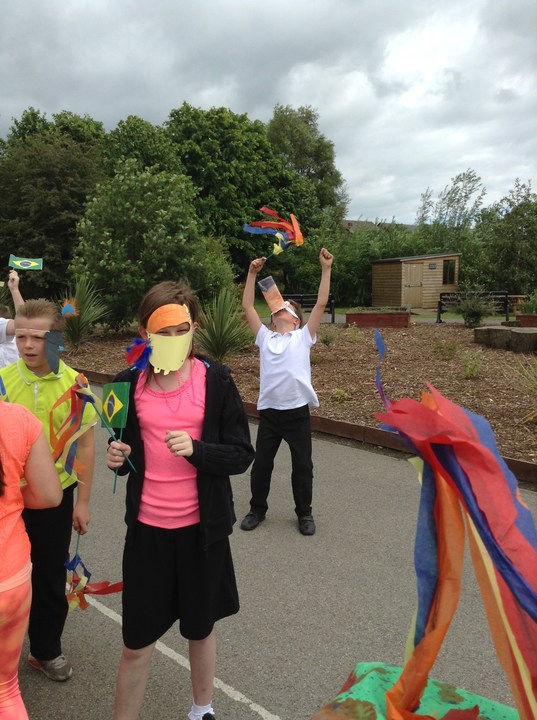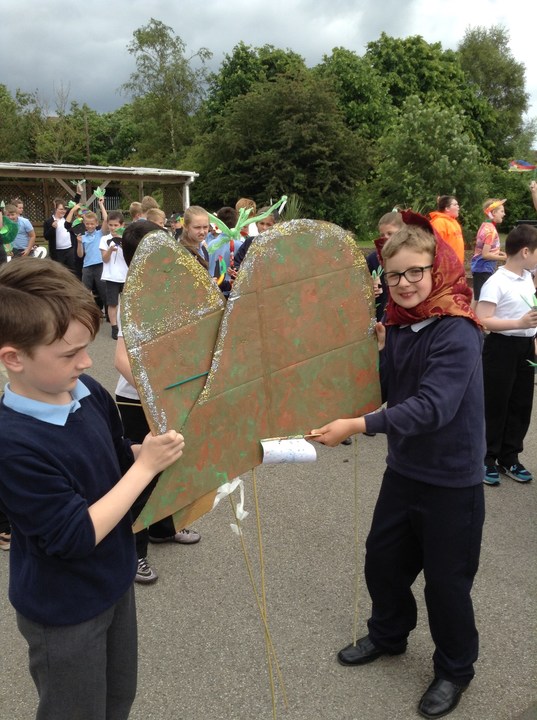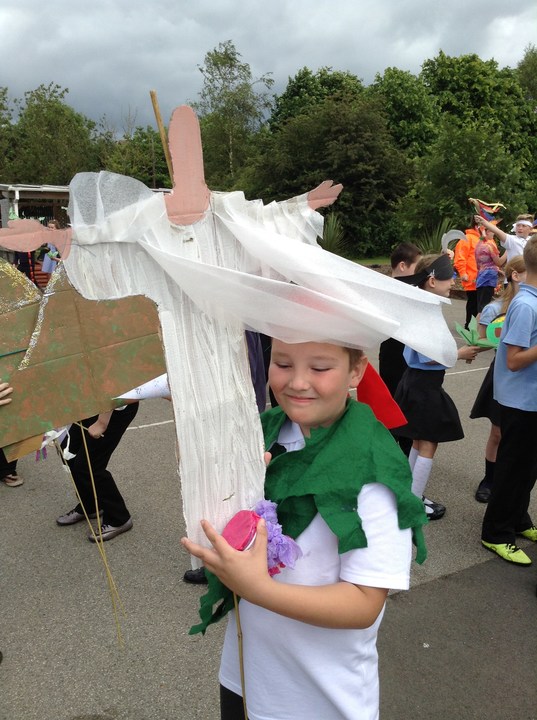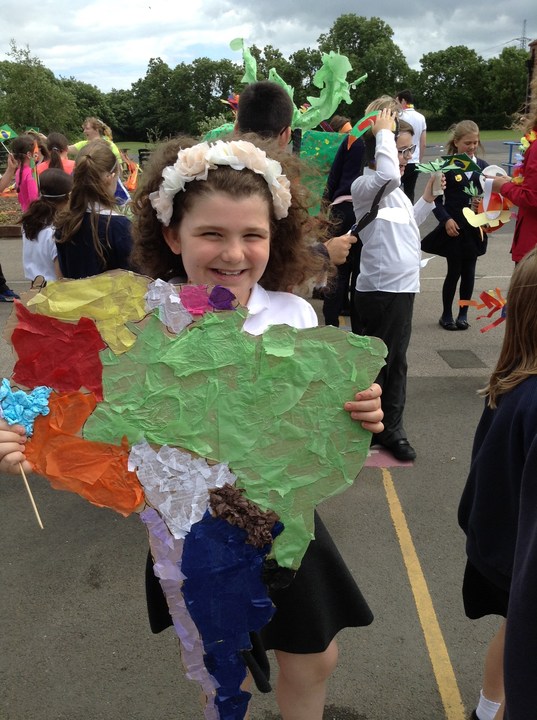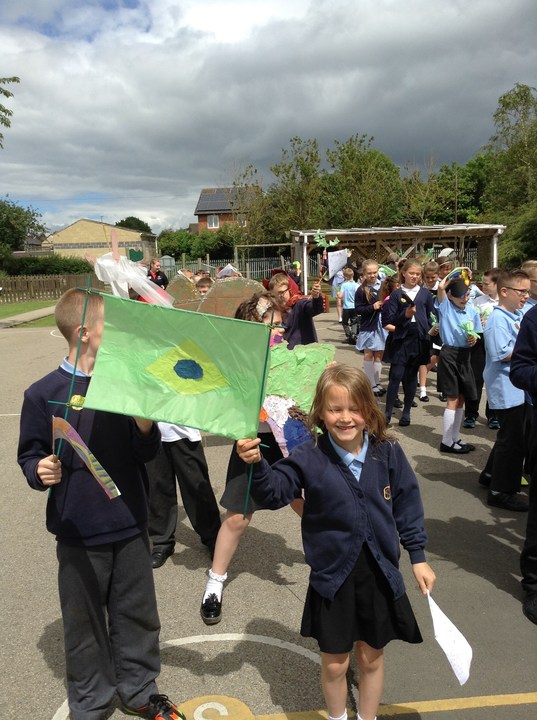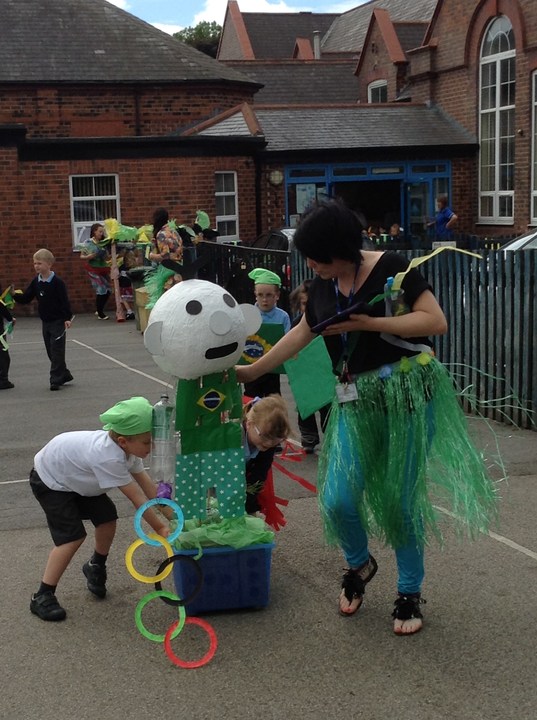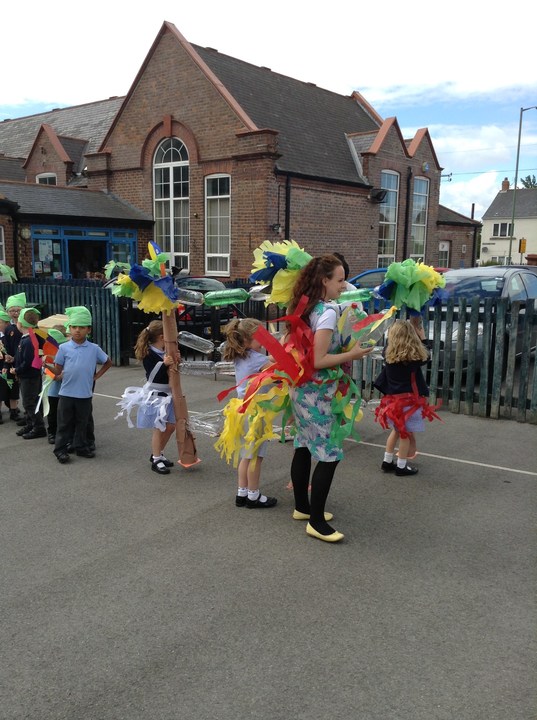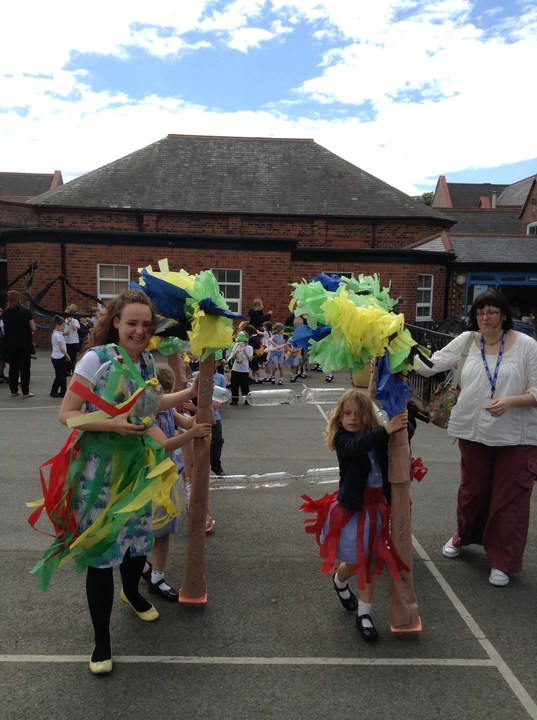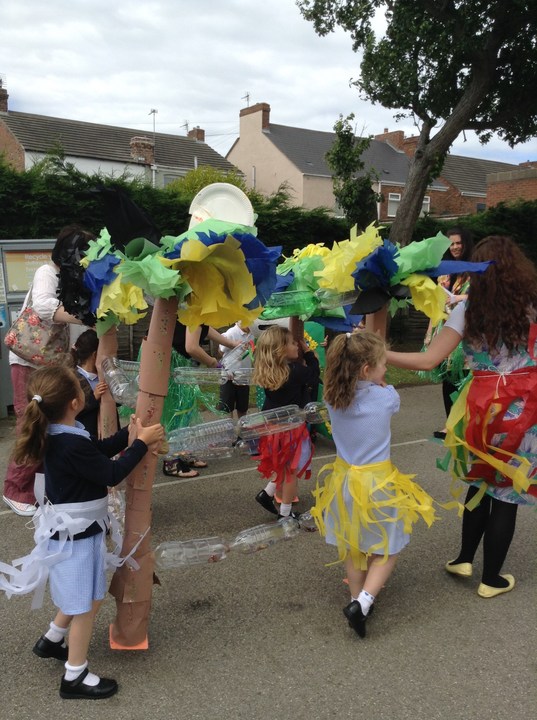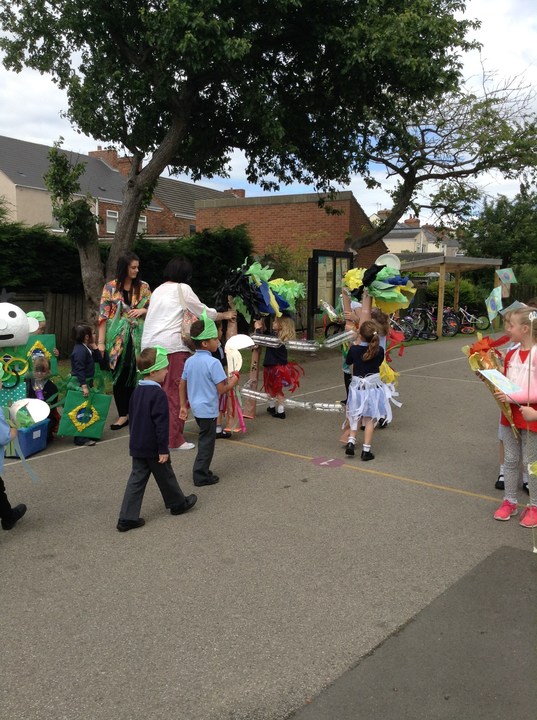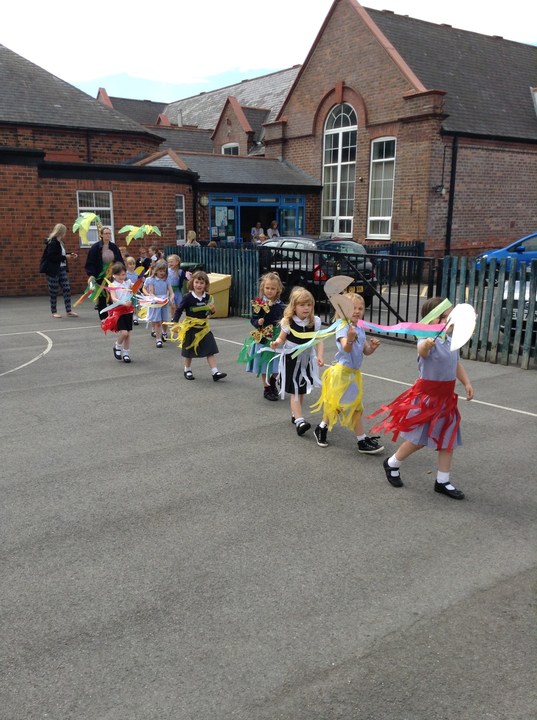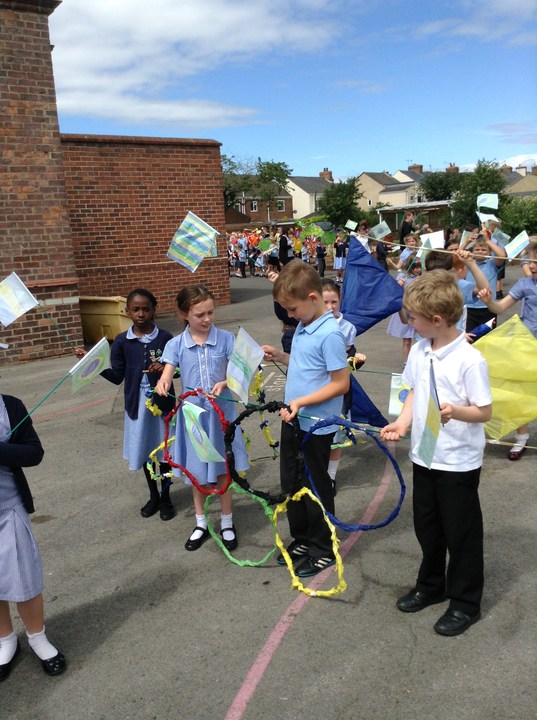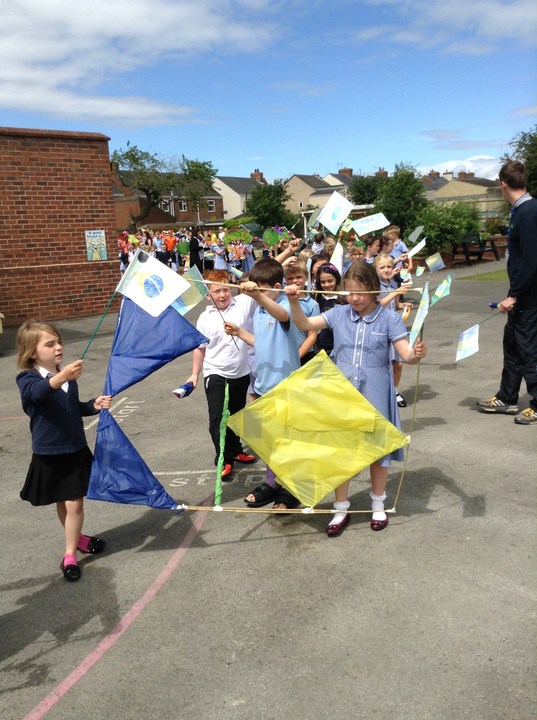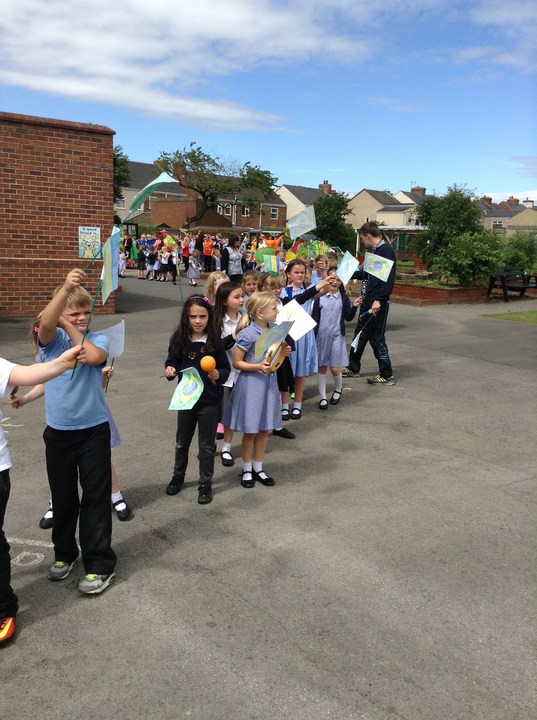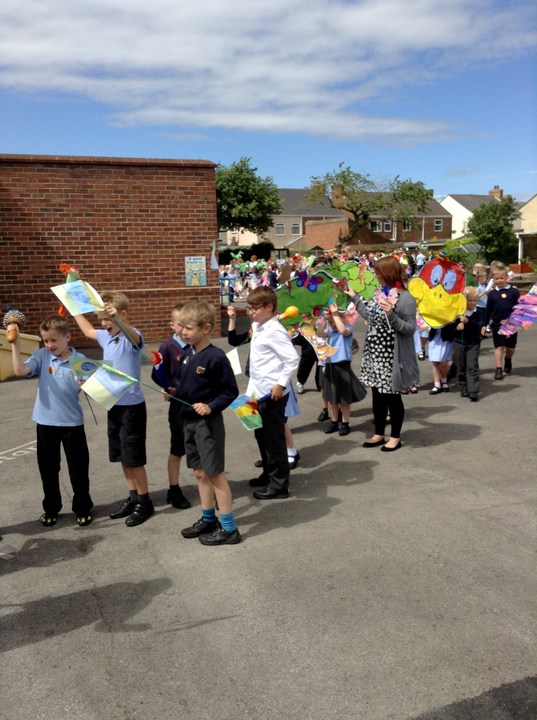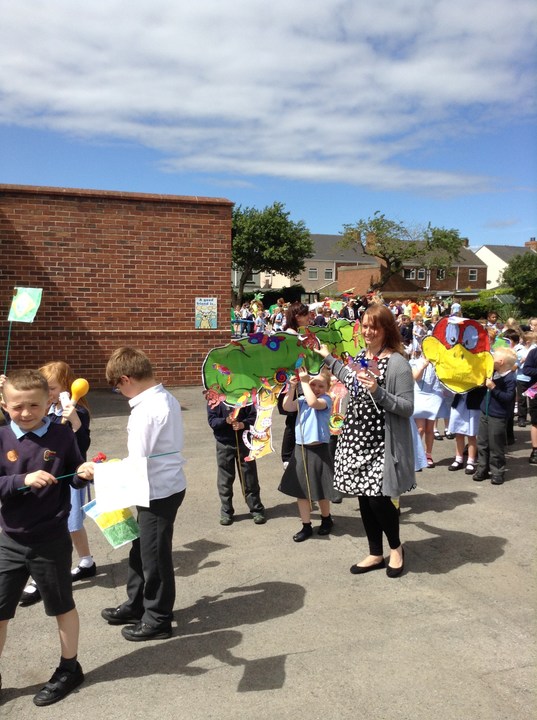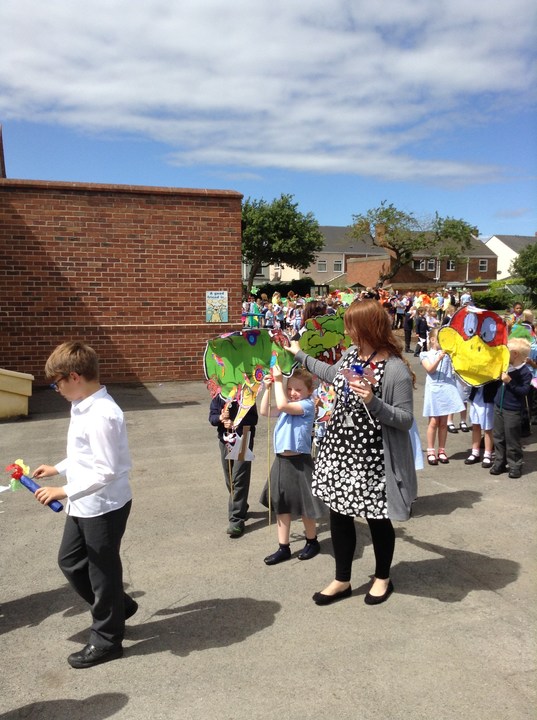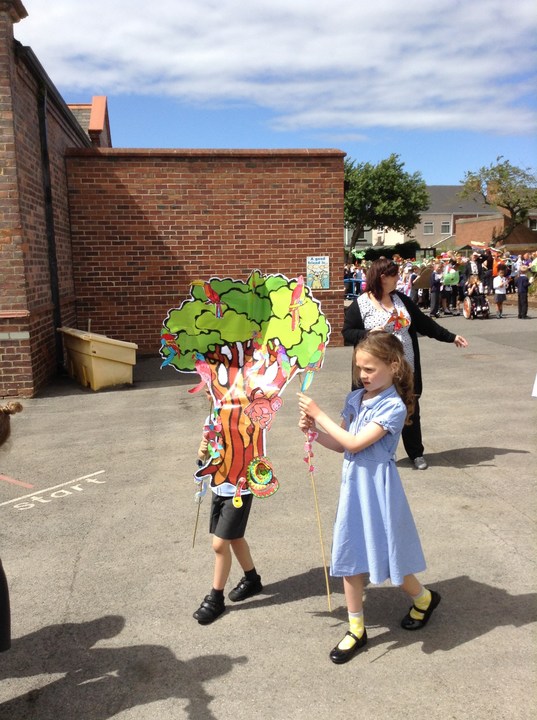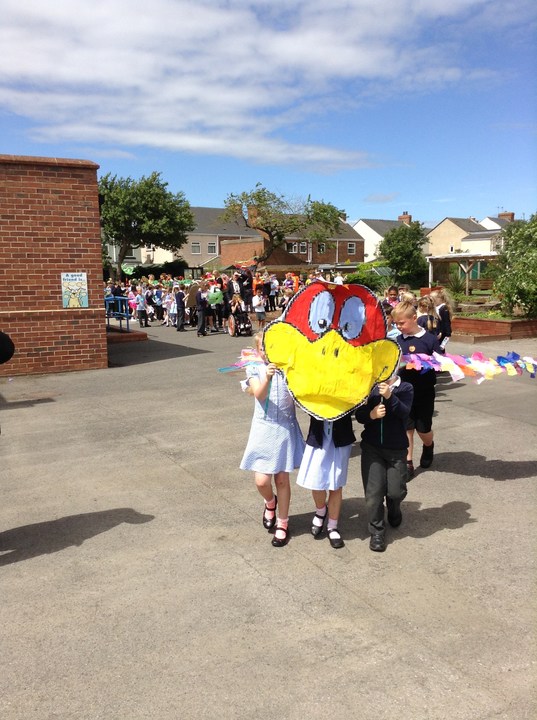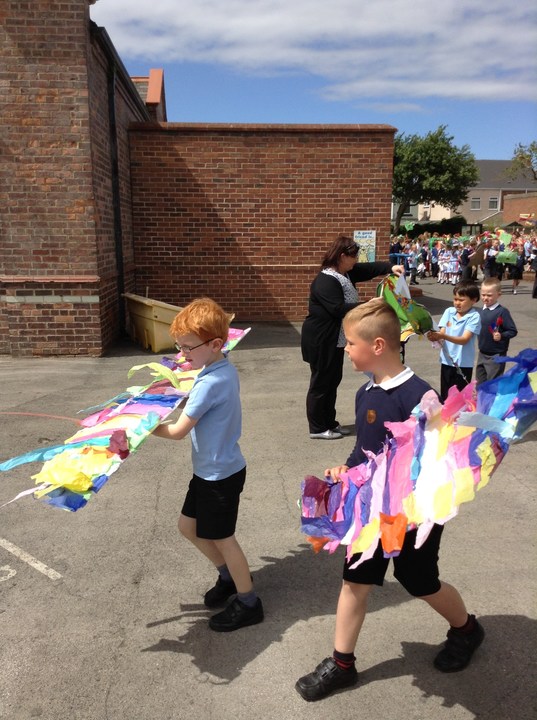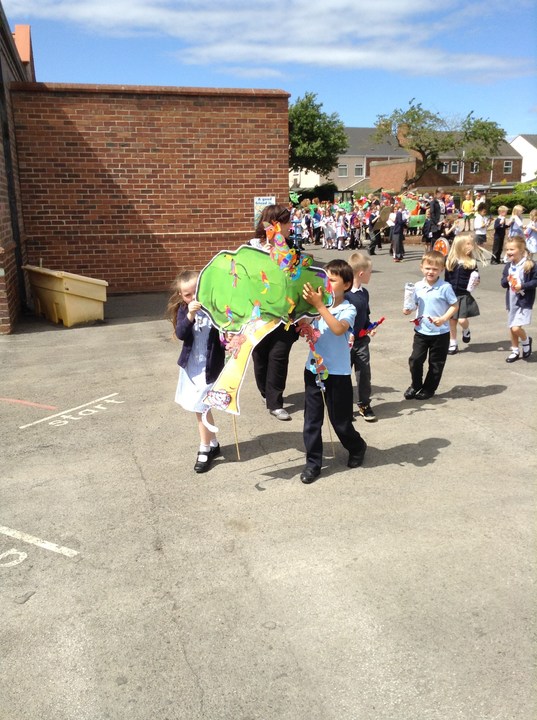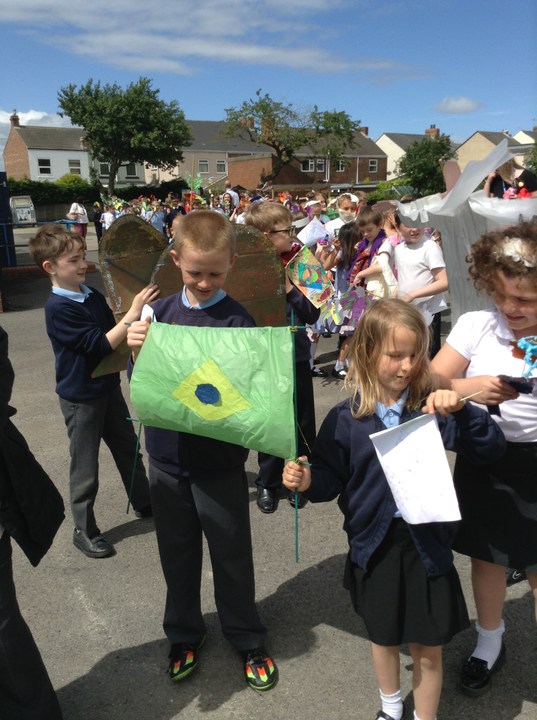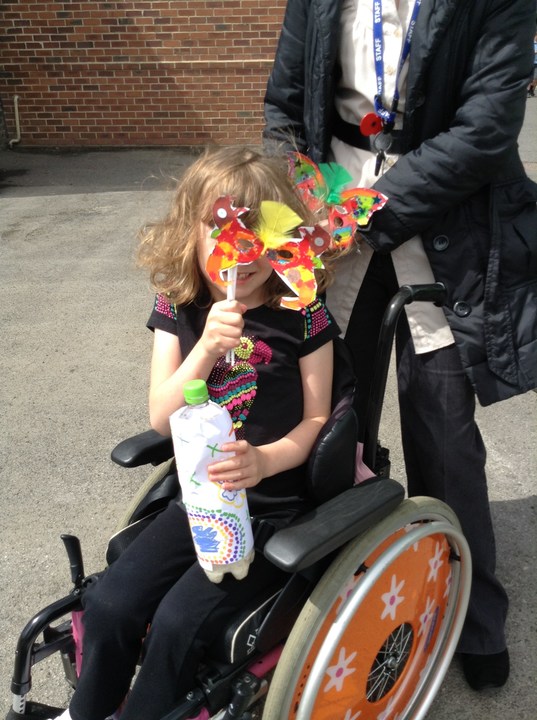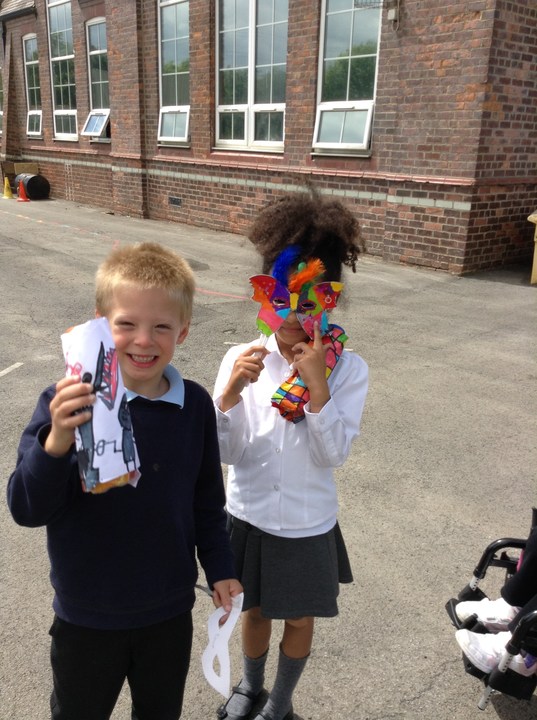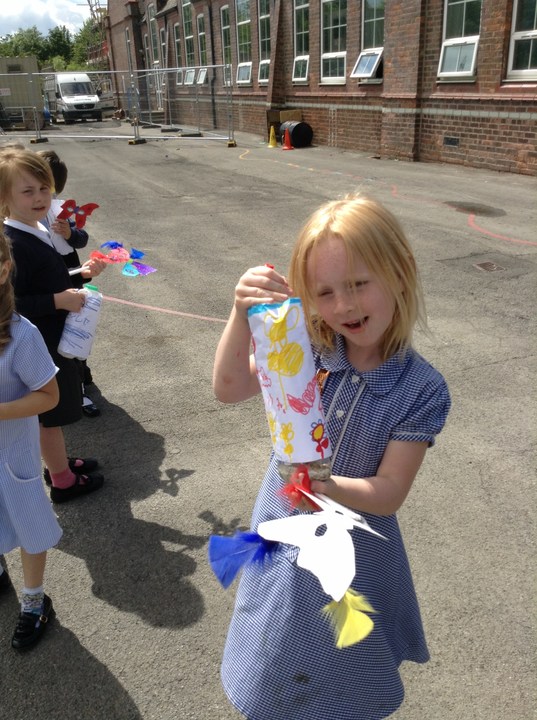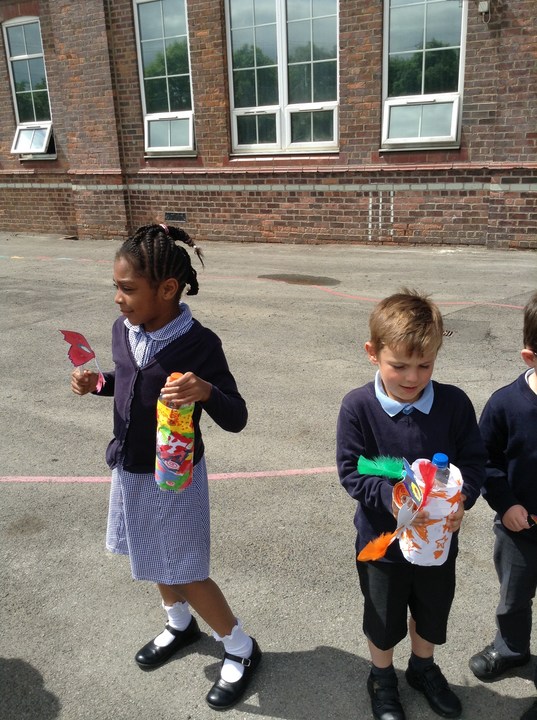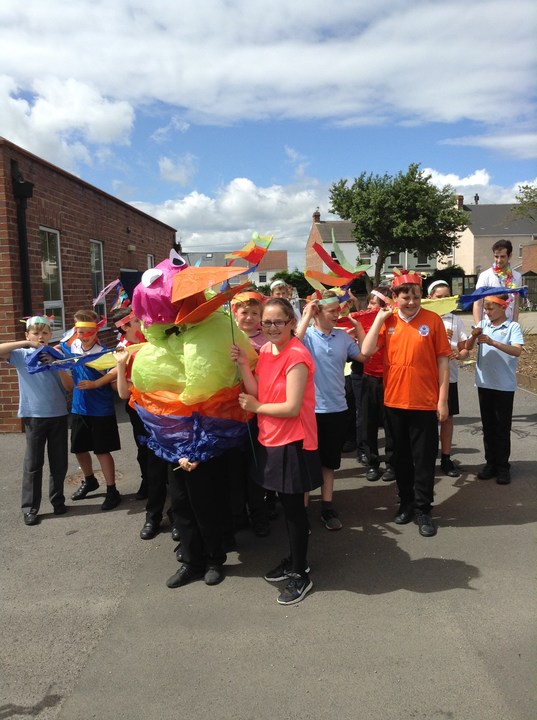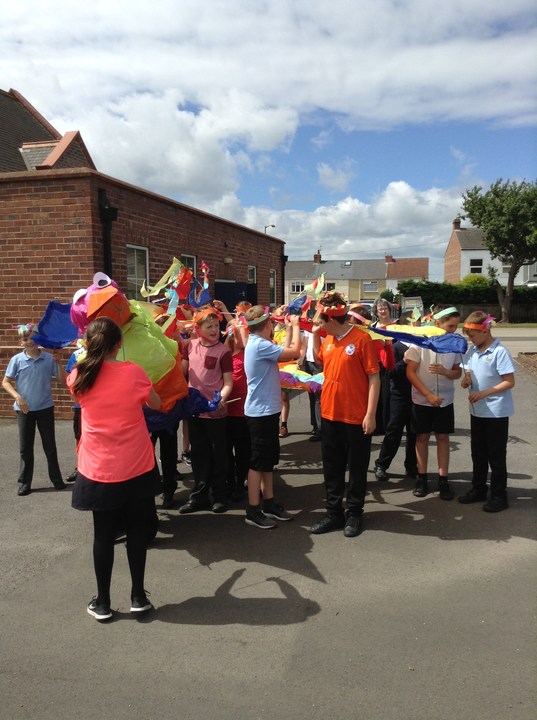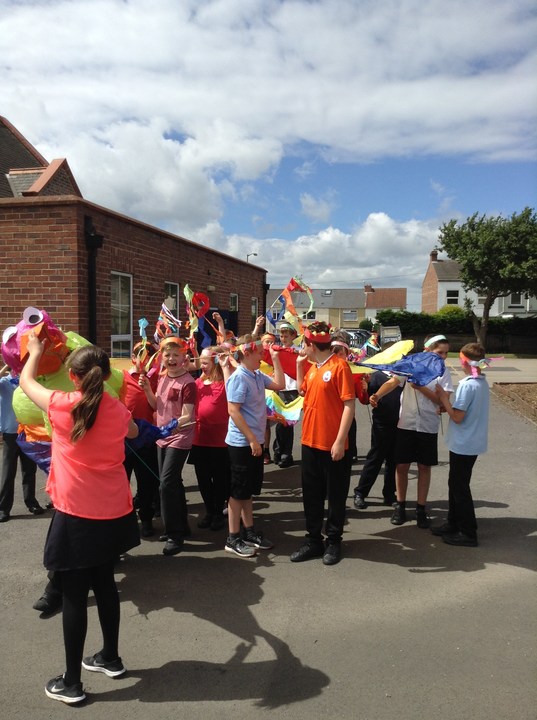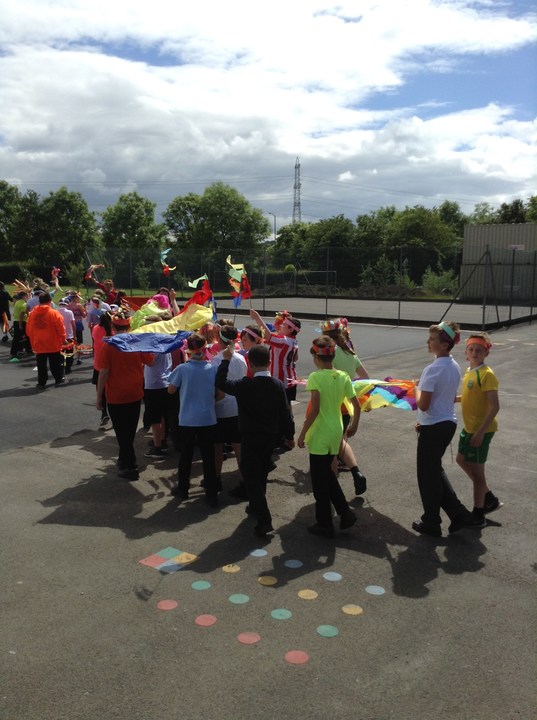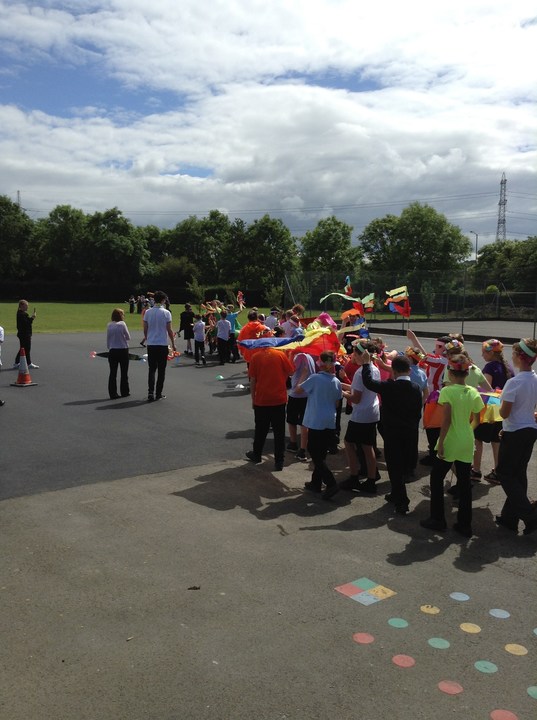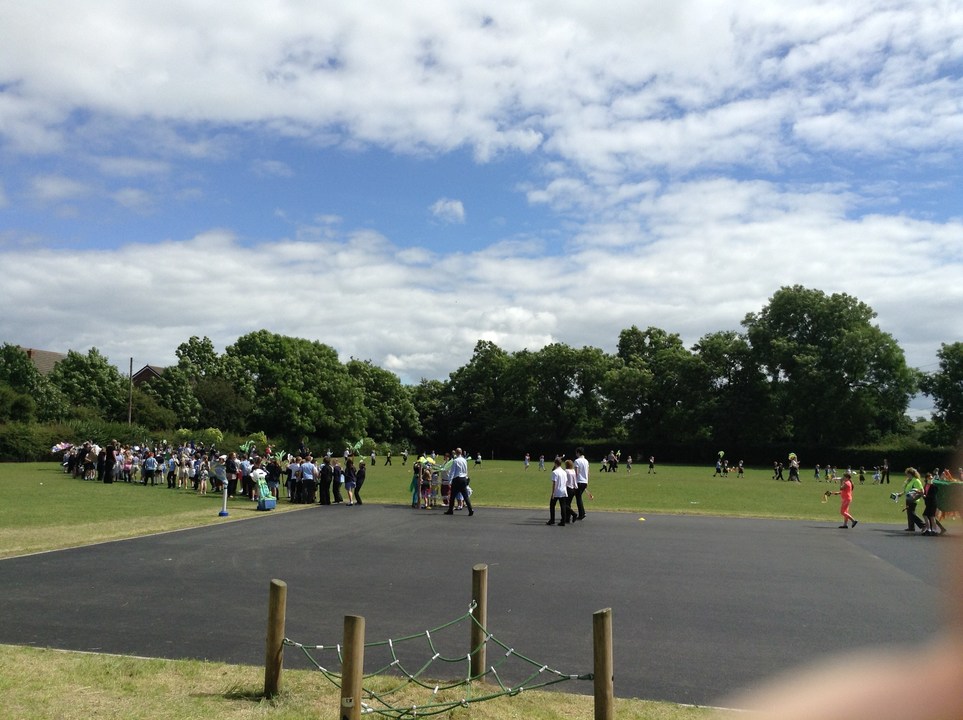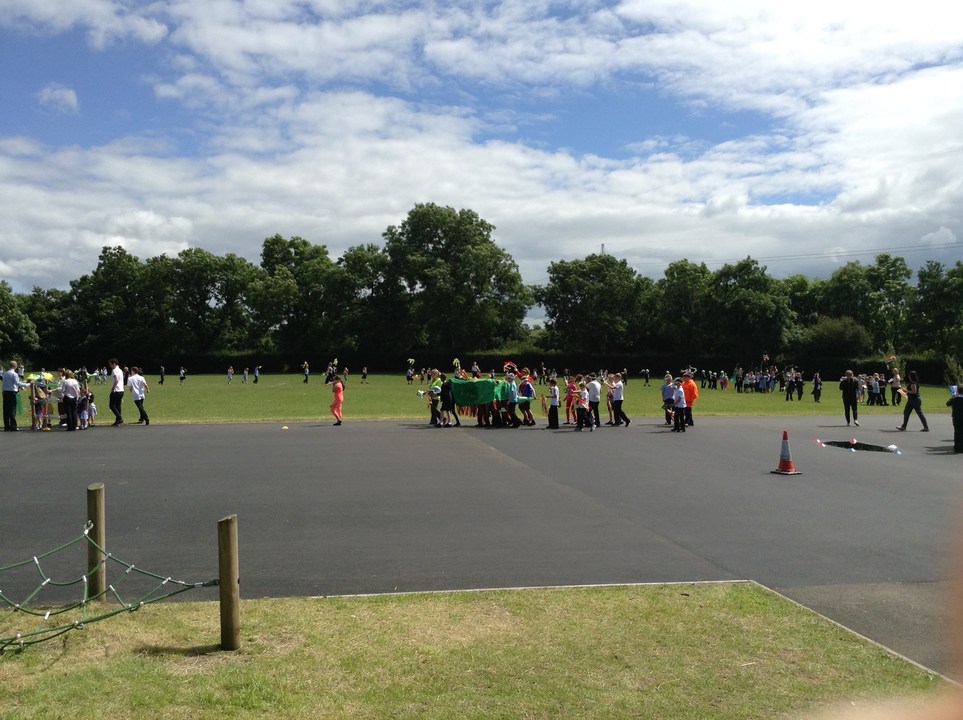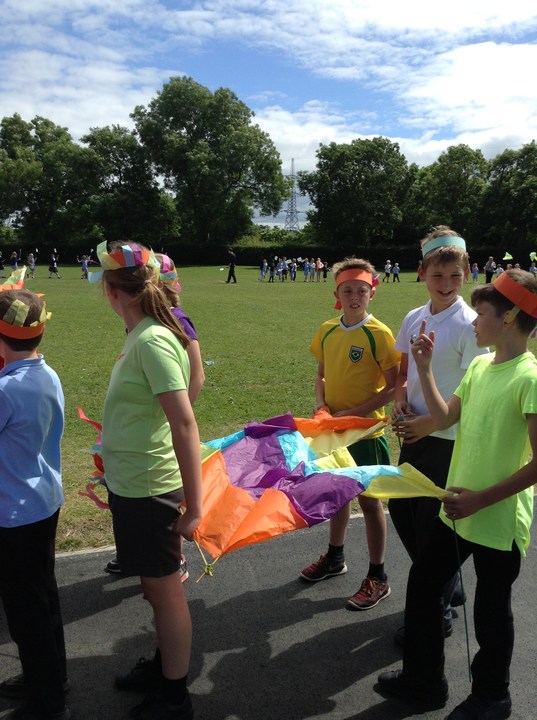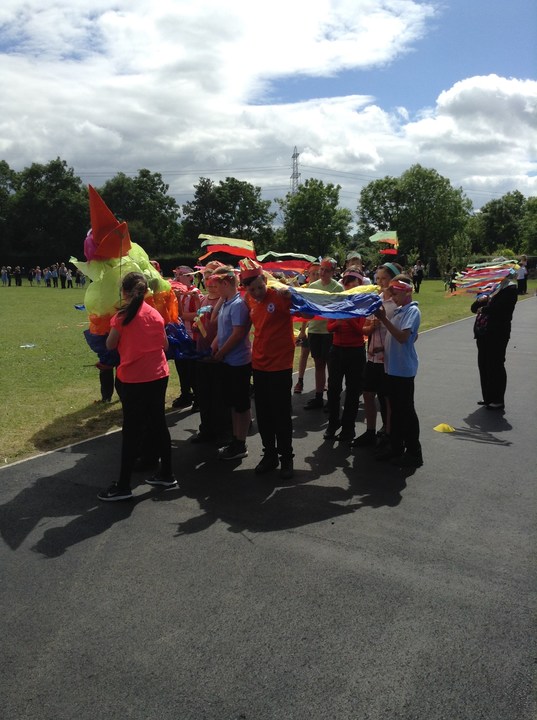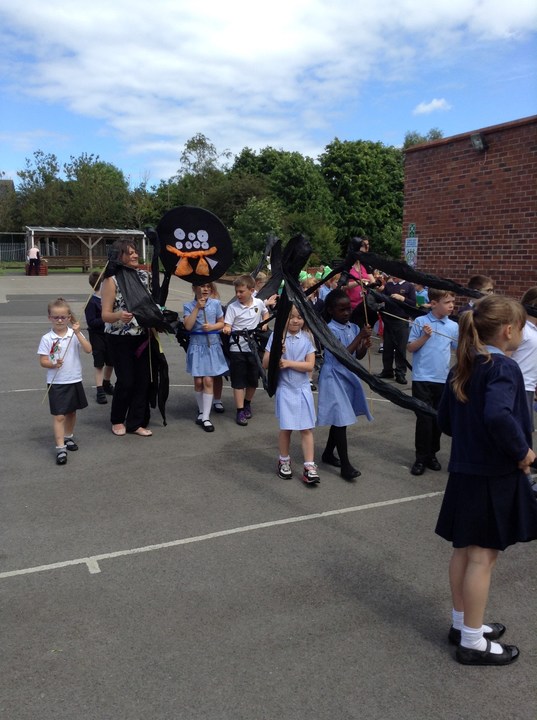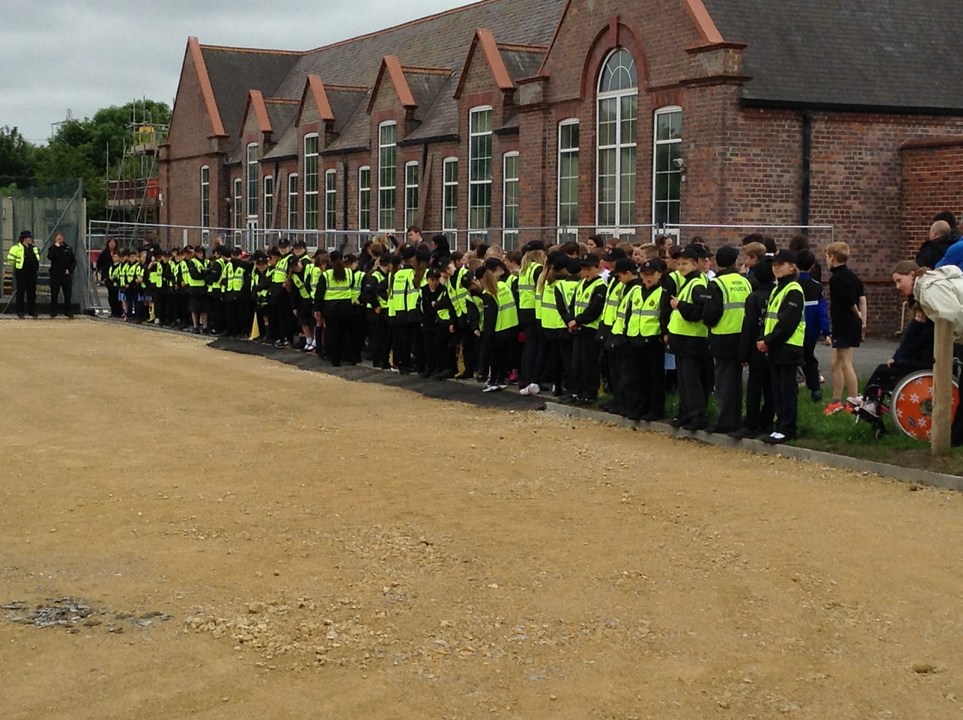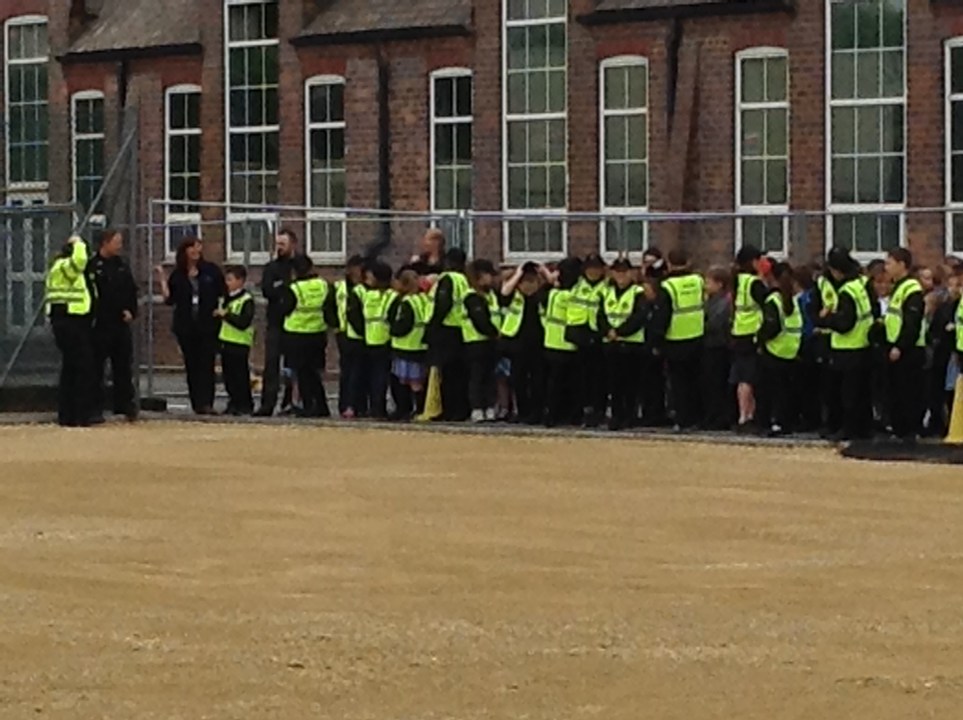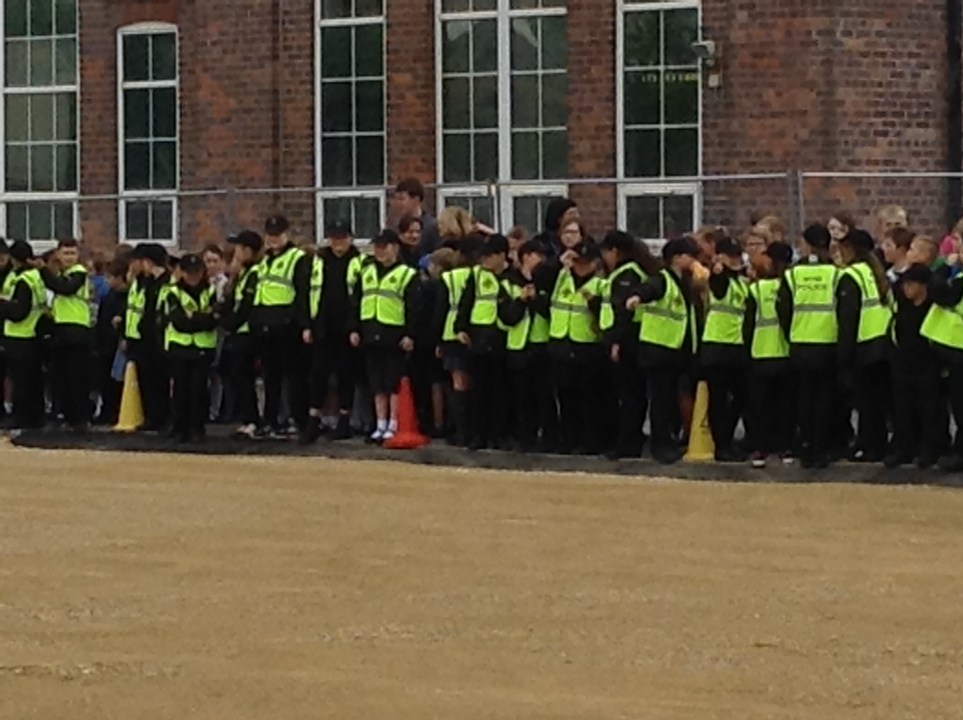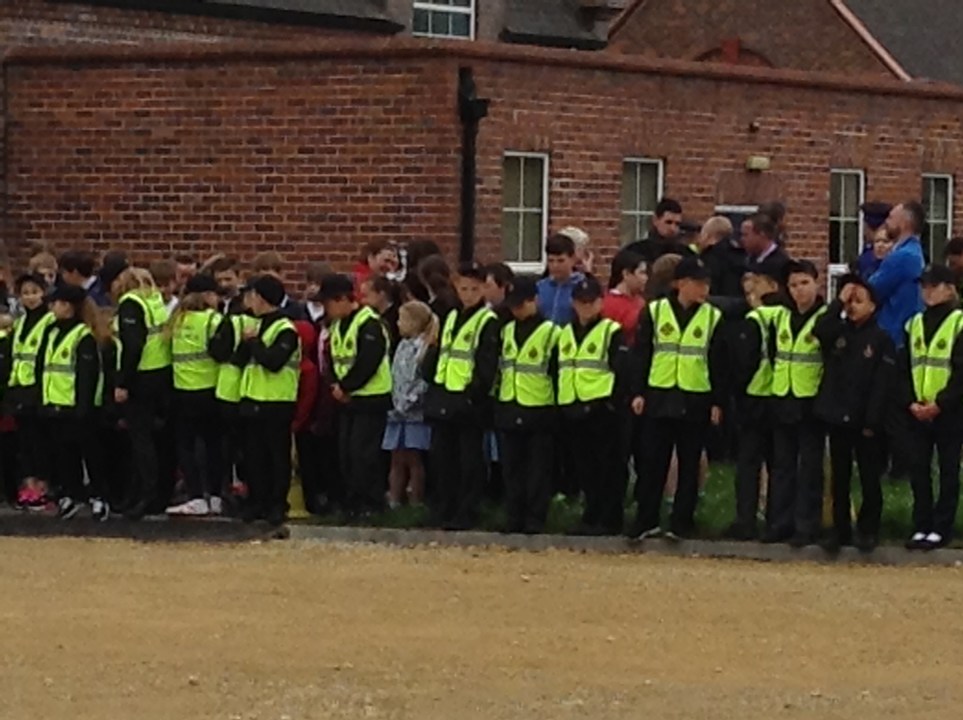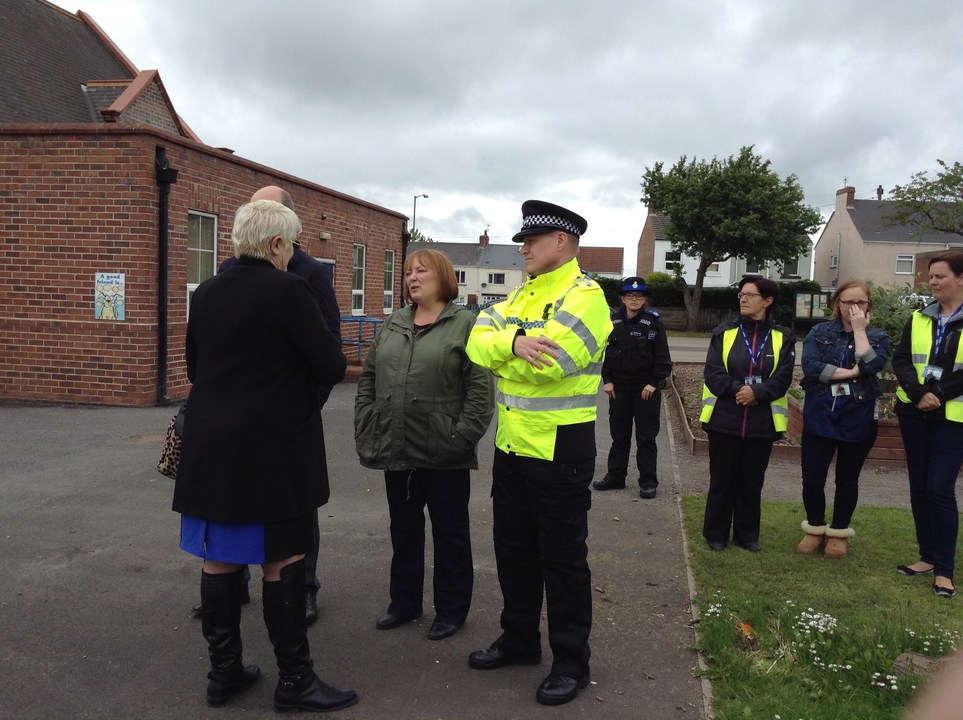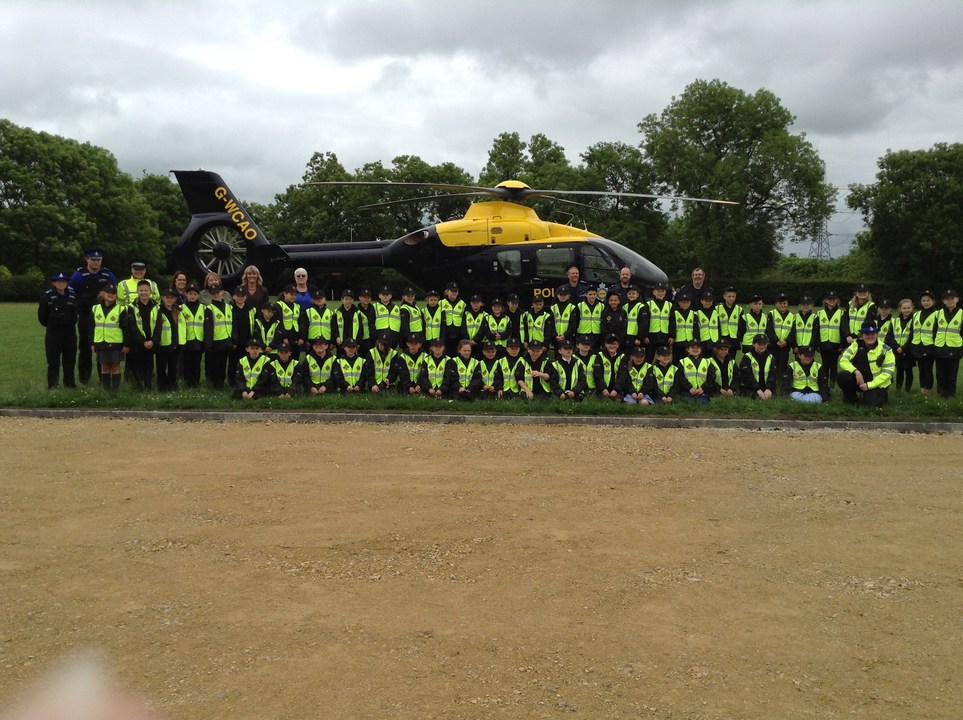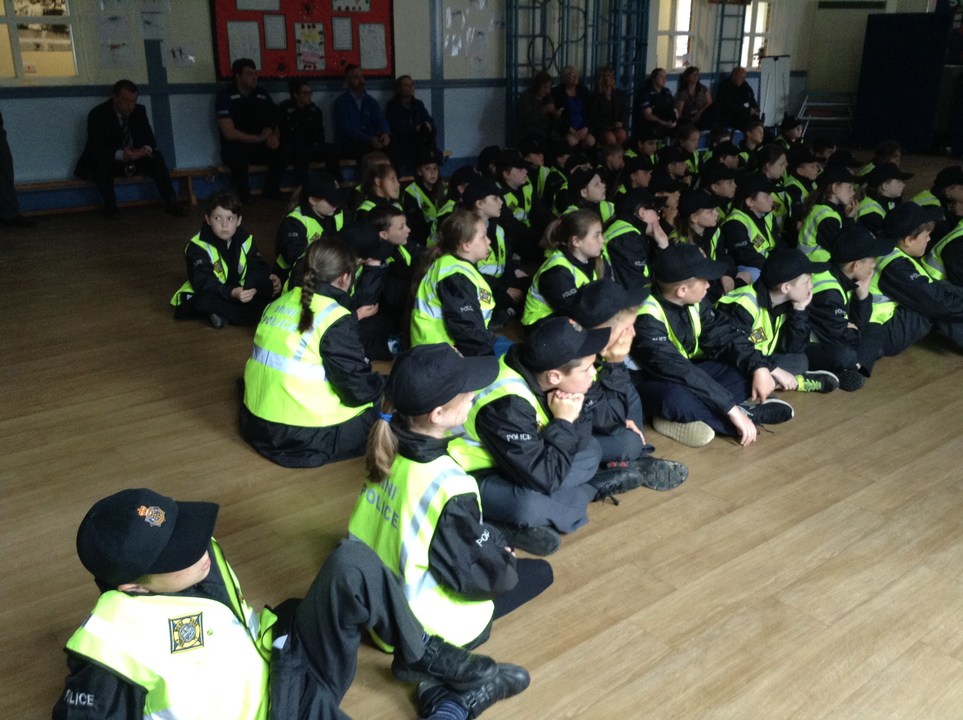 PC Craig Johnson introduced the Mini Police Initiative to all of our children in Year 5. He explained what the role would involve and how they would represent both their school and the Police force. the children shared his excitement for the mini police and many were keen to be involved.
For our school, we decided that children should apply and be interviewed to be selected for such an important role. This in itself was a fantastic experience, developing key life skills.
Our mini police is now fully operational and we could not be prouder. Initially, they completed a training session with our PCSO, Thomas Crozier and delivered an assembly about their upcoming role in both our immediate community and the wider community. They have have already attended and supported at external events, the Sedgefield Dash and the Behind the Badge event at HQ.
They have also had the chance to be part of an extremely exciting afternoon here in school. Alongside the Mini Police from two other local schools, they explored different aspects of the police service - interacting with a range of personnel. Of course the most exciting event was the visit by the Police helicopter.
I cannot thank all of the staff involved in the afternoon enough. All of our children were lucky enough to also enjoy engaging with staff from different departments and enjoy the excitement of the helicopter's arrival and departure. All of the Police staff were welcoming, friendly and really keen to share the opportunities/excitement of their role.
Watch out for more updates about the Mini Police.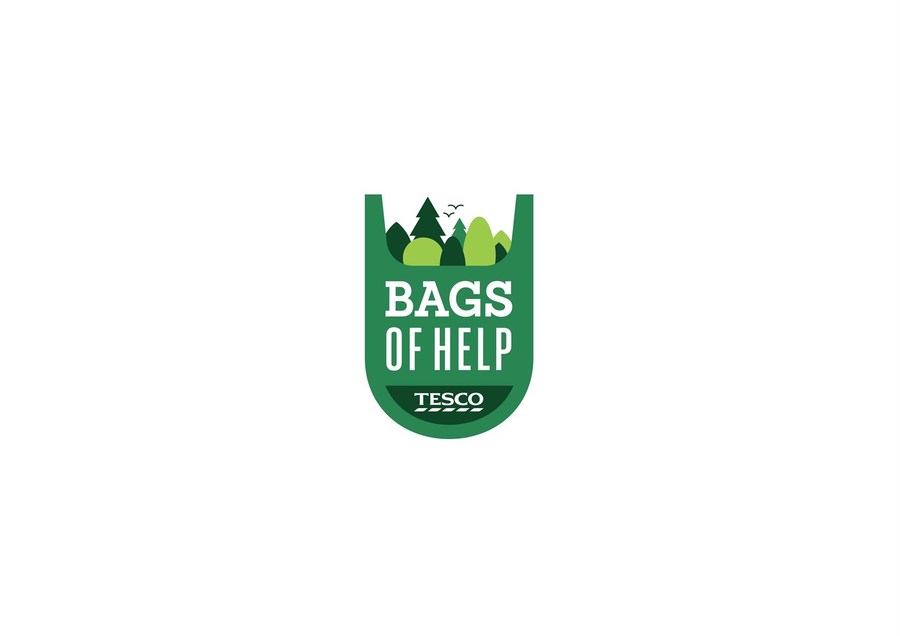 Can we 'bag' your help?
Towards the end of 2015 we applied to the Tesco 'Bags of Help initiative' for a grant to help us build a Fitness Track around our school field. We are pleased to be able to announce that we have been selected as 1 of 3 community groups in the area to receive a grant.
This is really exciting news as it will enable us to build an all-weather running track with fixed outdoor fitness equipment around the perimeter of our school field. The track will give us all year round access to the field (currently we cannot use the field for about 80% of the year due to water-logging!)in order to develop both our fitness and a healthy life style.
We also hope that once the track is in place we will be able to have regular weekend 'Family fun runs' and activities so that the whole family can join our healthier, fitter lifestyle campaign.
What happens next? Well, this is where we need your help!
The Bags of Help initiative gives Tesco customers the opportunity to vote for their favourite project, out of the three projects offered support in their area, that will benefit green spaces local to their store. Stores taking part in the vote will be supplied with a voting unit and customers will be given a token, with every transaction, to vote for their preferred community project over the course of a nine-day period, from Saturday 27th February 2016 until Sunday 6th March 2016. At the end of the voting period, the votes will be counted and we will be awarded 1 of 3 project grants – either for £12,000, £10,000 or £8,000 – depending on the number of votes our project secures. The money for these grants are funded by the 5p plastic bag charge paid by customers shopping at Tesco stores.
Please support us by shopping at Tesco between the 27th February and 6th March and using the token given to you following your transaction to nominate the 'Coxhoe Fitness track'. The more support we receive then the larger the grant and the better the Fitness track we can create.
Follow the link to find out more about the scheme: www.tesco.com/bagsofhelp
SCHOOL HOLIDAY DATES can be found in the Recent Letters section of the website. Please check carefully when booking your holiday. Holidays taken during term time are very disruptive for children and research has shown that children with poor attendance tend to achieve less in both primary and secondary school.
Holidays during term time will only be authorised by the Head Teacher in exceptional circumstance.
Latest School Calendar Events
Christmas Pantomime

25

Jan

2017

12:00 am - 1:00 am

Classes 1,3,5,6 & 9

Christmas Pantomime

26

Jan

2017

12:00 am - 1:00 am

Classes 2,4,7,8 & 10

Class 1 Assembly

02

Feb

2017

10:00 am - 10:30 am

Class 2 Assembly

16

Feb

2017

10:00 am - 10:30 am

Spring Half term

20

Feb

2017
BBC Newsround
Latest Newsround stories
The Coxhoe website uses Webanywhere's School Jotter web design and content management system - try out this School Website Builder.
Webanywhere are specialists in education sites and learning platform or VLE (virtual learning environment) services for schools. They are currently offering a free trial of their own Learnanywhere VLE - designed specifically for primary schools - to register for the trial just fill in the form here: Learnanywhere VLE